Jordan Jack - Wedding Band Home Try On
We had the challenge of creating a explainer video that showcased why Jordan Jack is the new solution for buying wedding bands. Simplicity was the key and it shows in the use of everyday language, linear illustrations, a limited color palette and seamless transitions that help carry the flow of the video.
Agency: Battle
Producers: Kristel Yoder and Adam A. Dearborn
Art Direction: Oscar Bastidas
Creative Direction: Oscar Bastidas, Dan Stiglmayer, Jesus Suarez
Animation: Dan Stiglmayer, Jesus Suarez, Carlos Hidalgo
3D Modeling: Masaaki Mori
Logo Animation: Gabby Mercorella
Character Development: Dan Stiglmayer
Lighting and Texture: Jesus Suarez
Sound Design: Red Horse Studio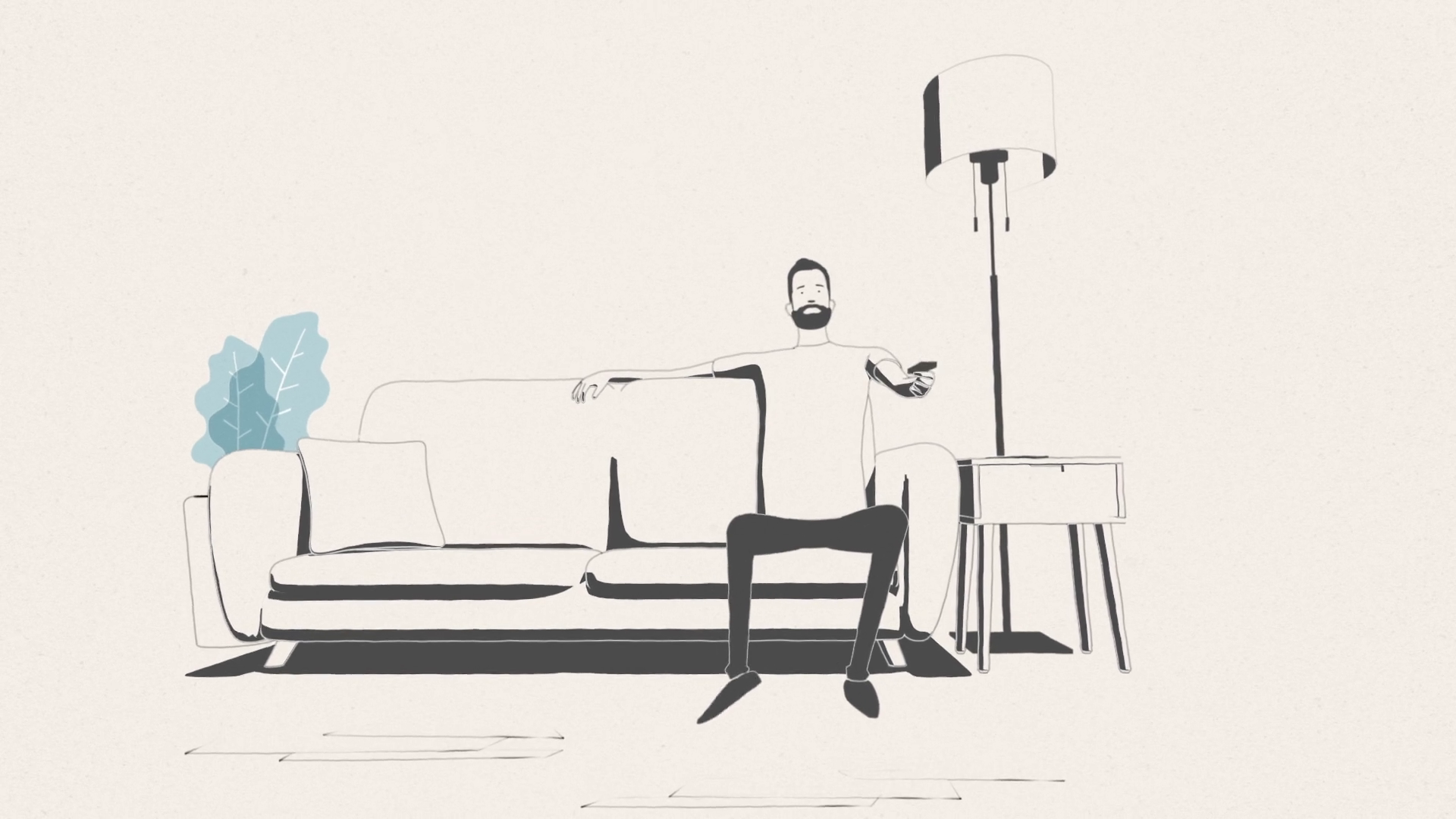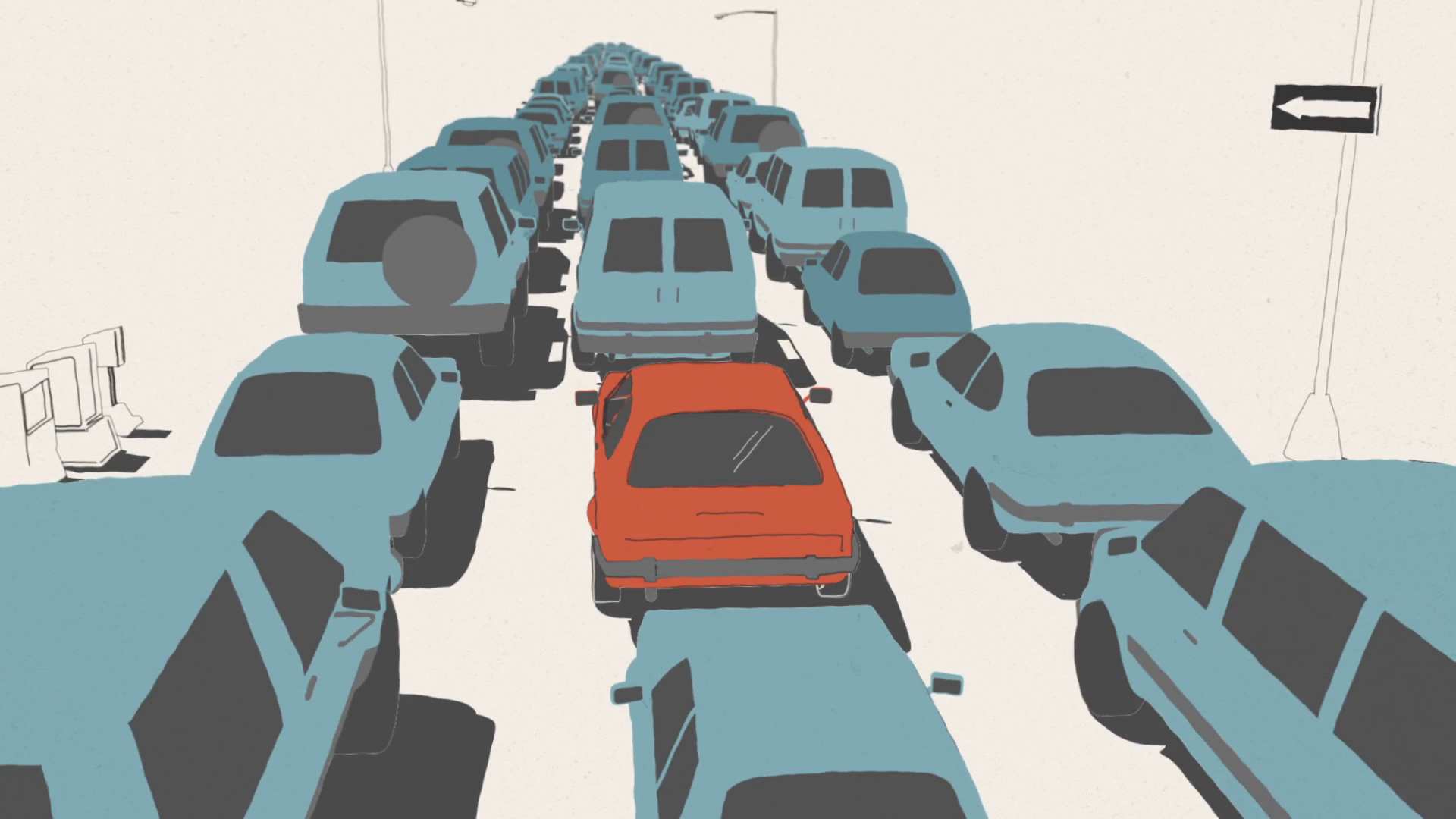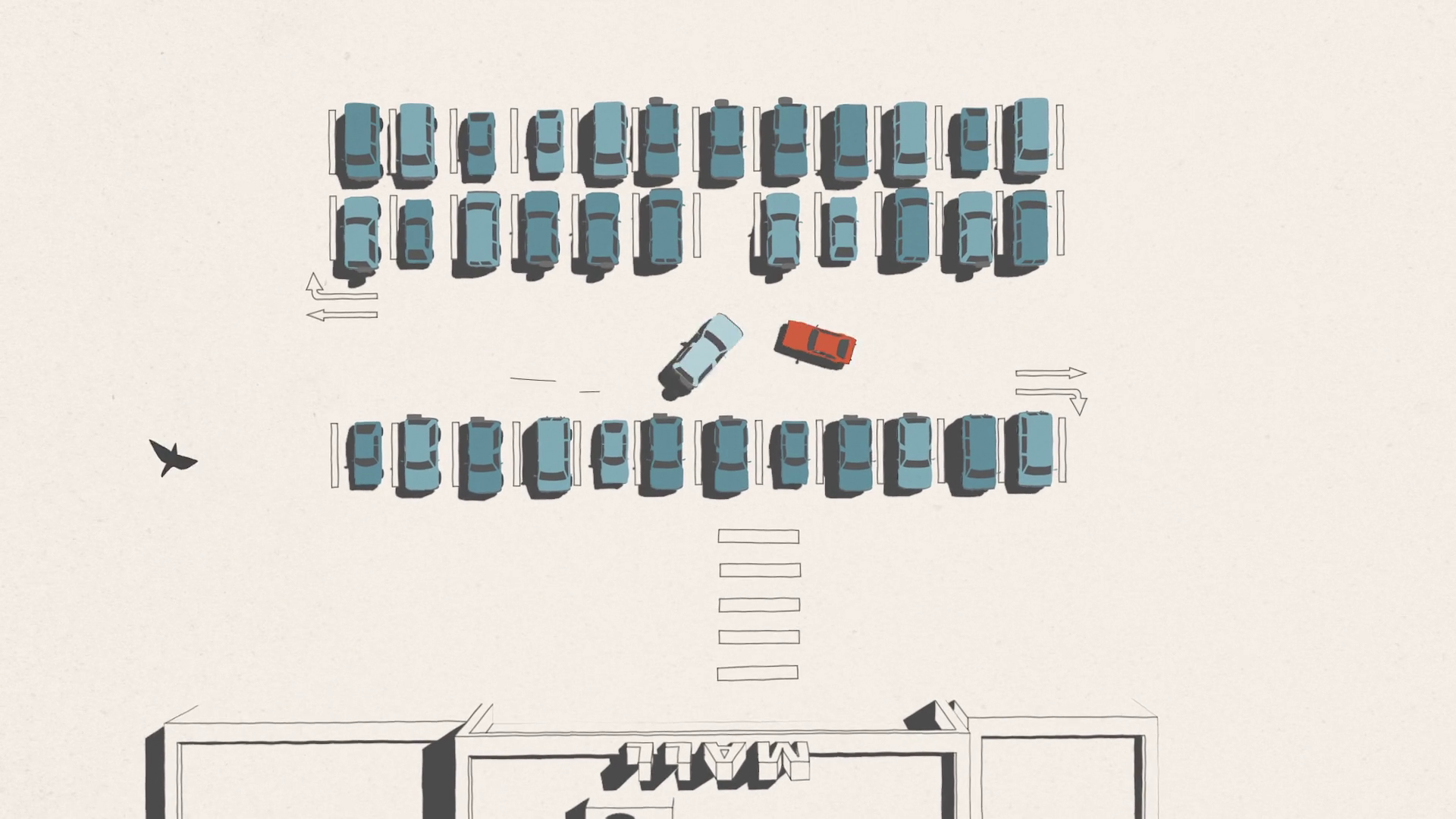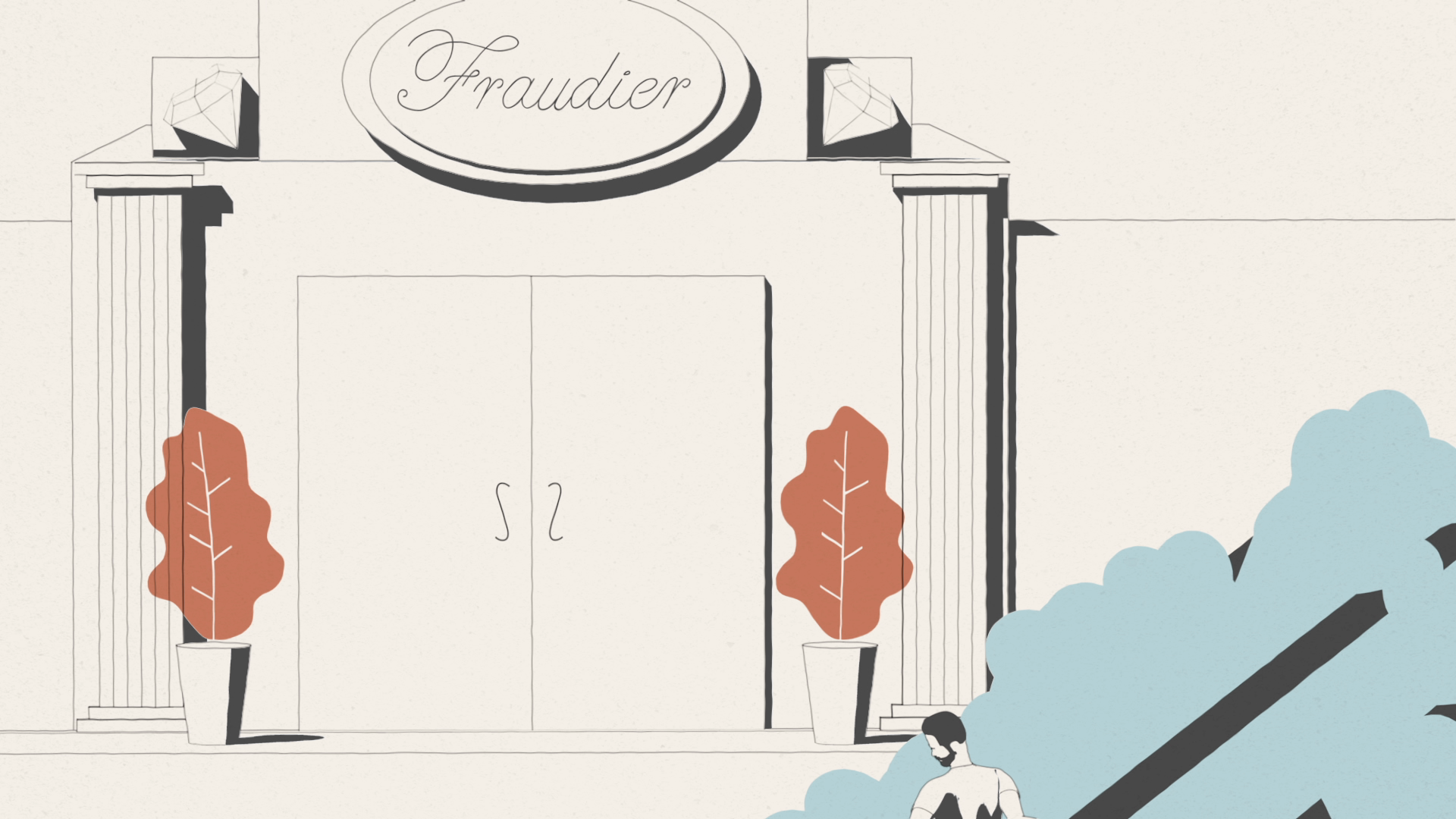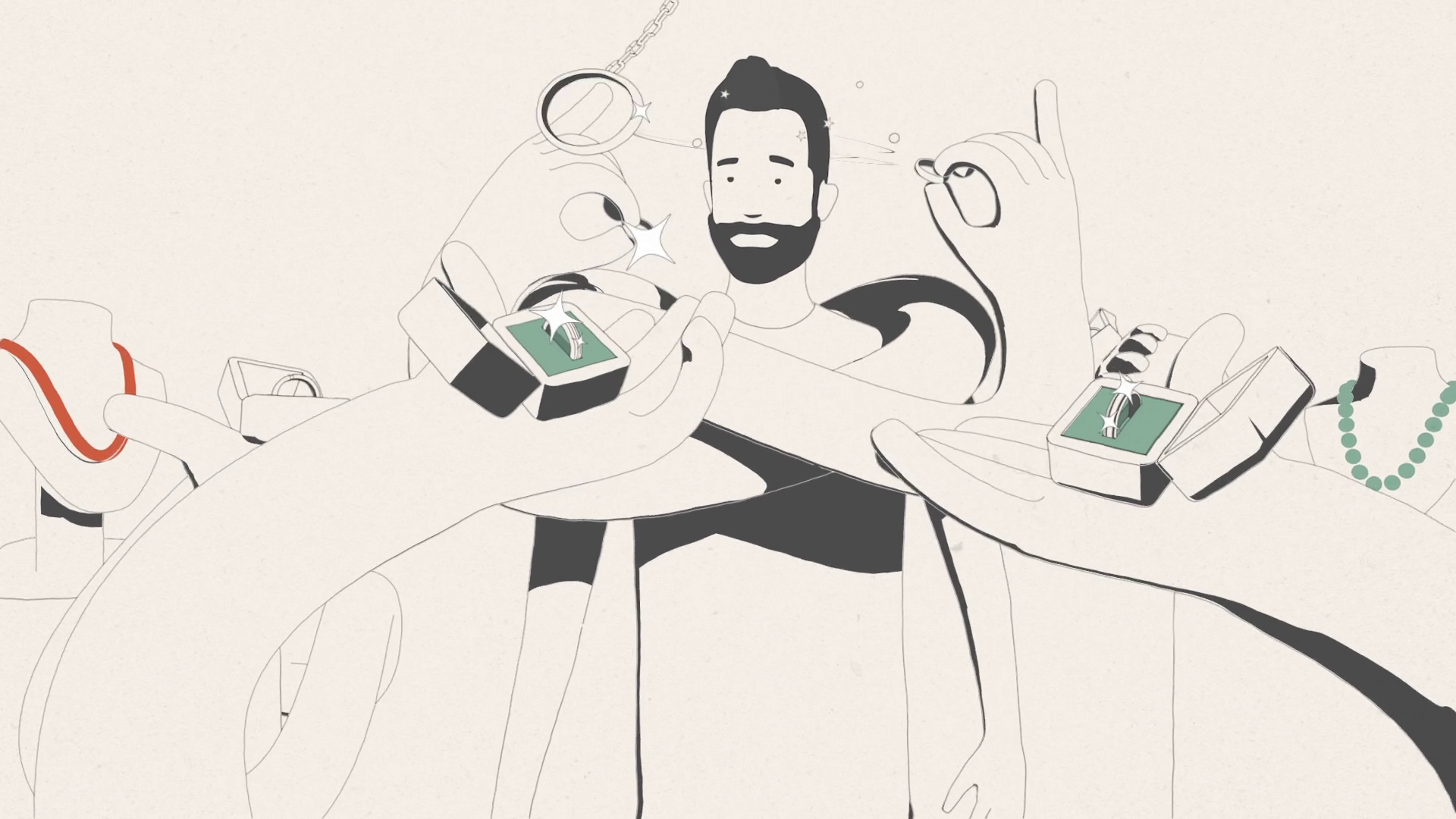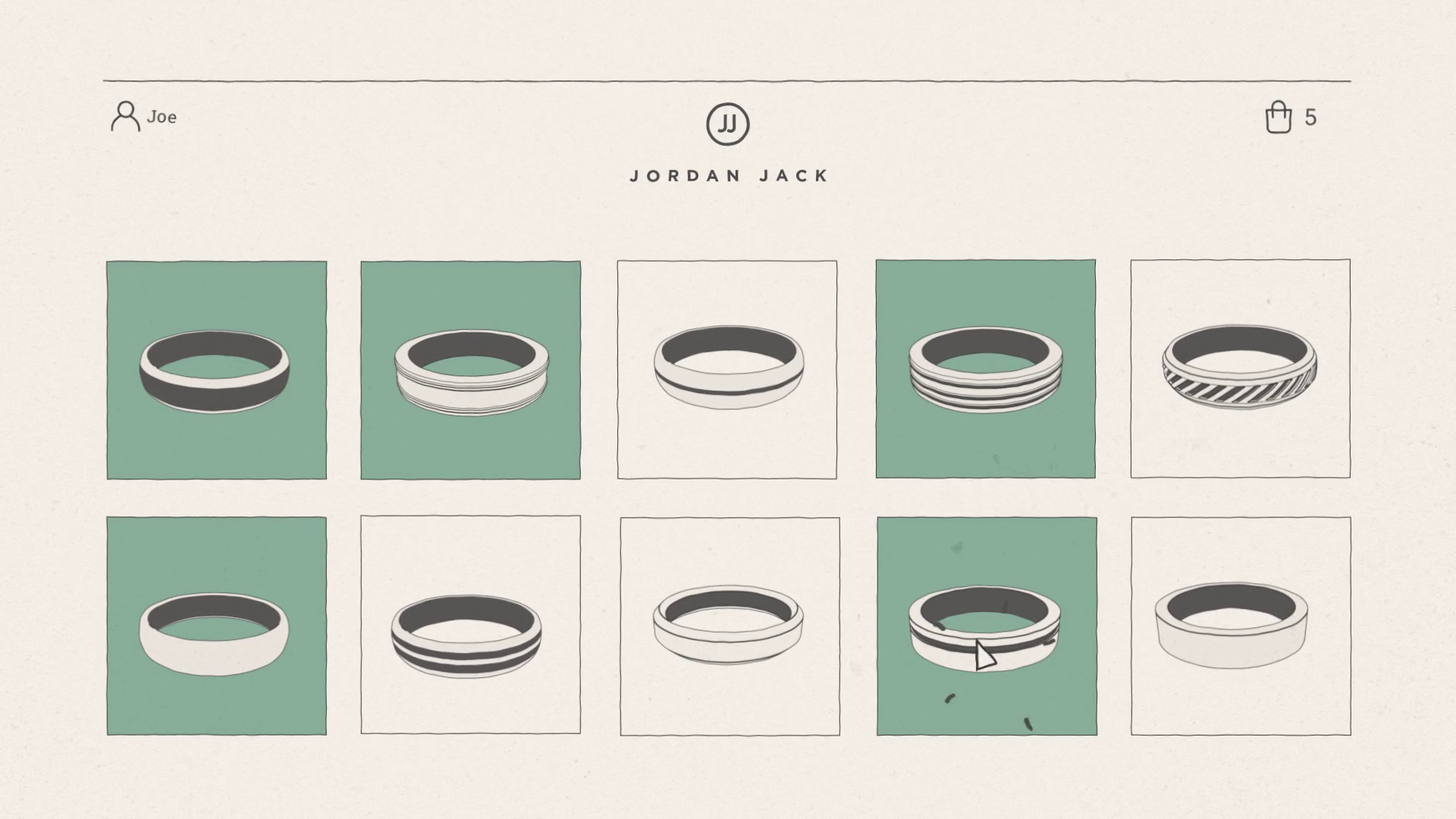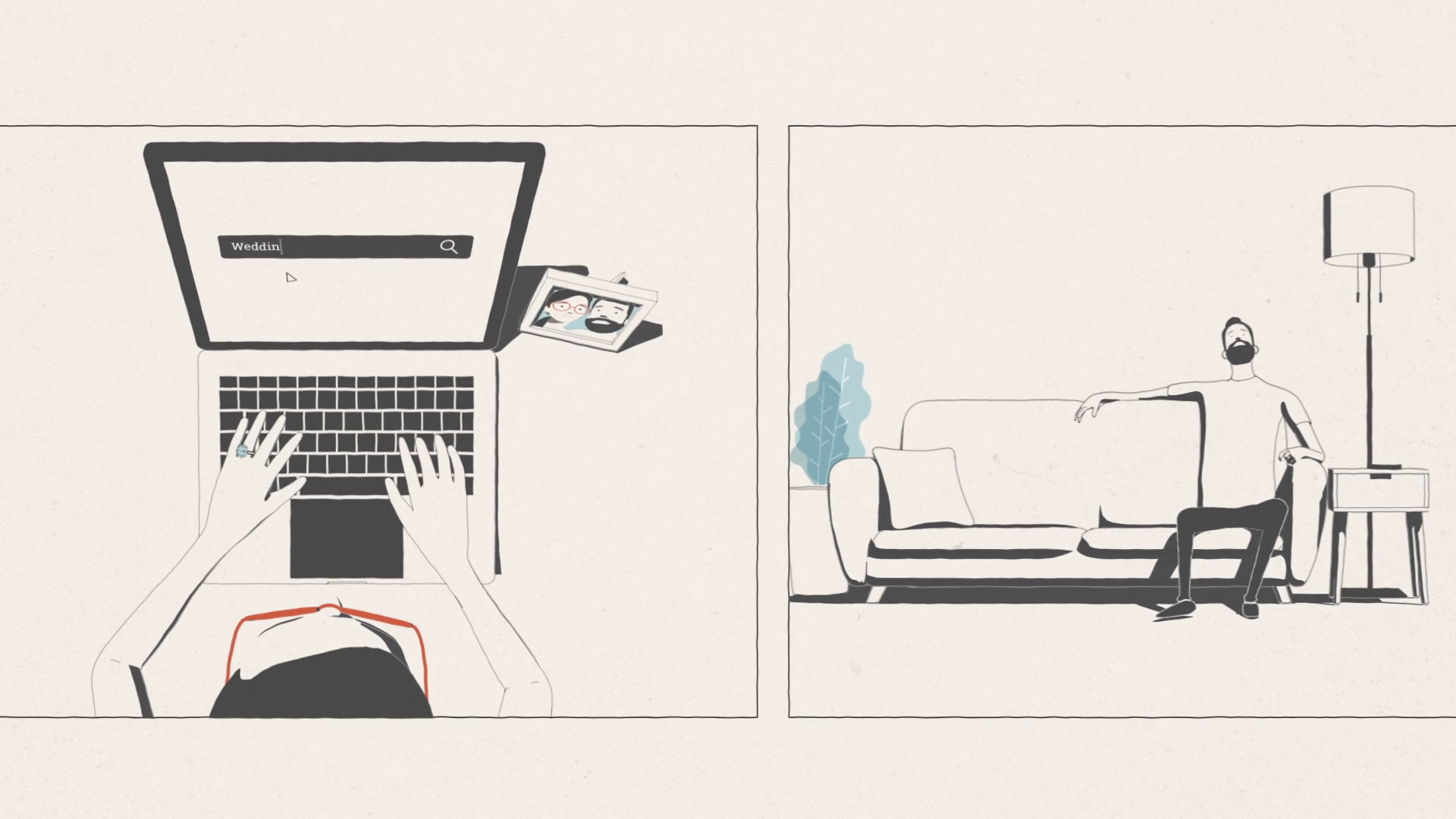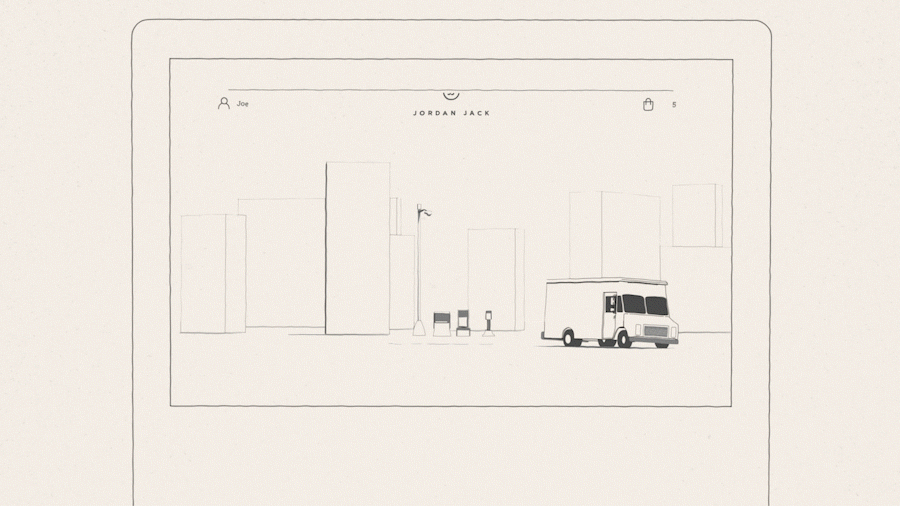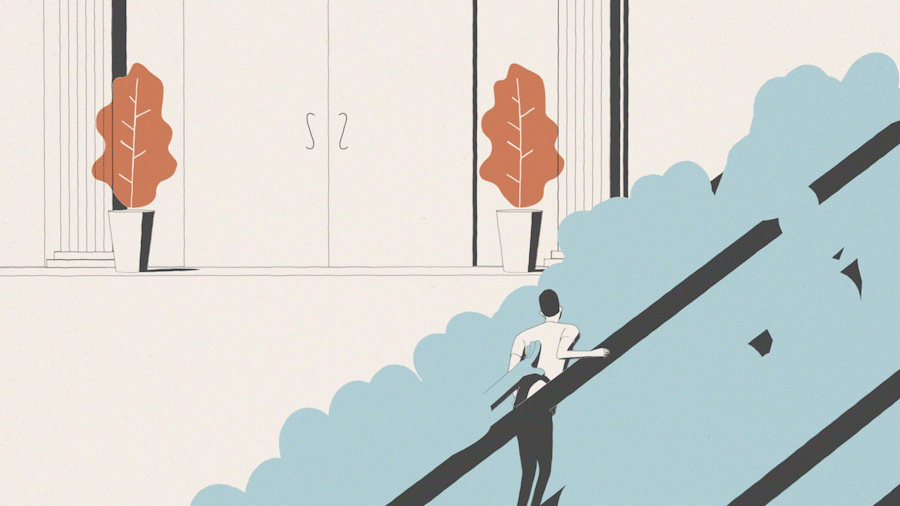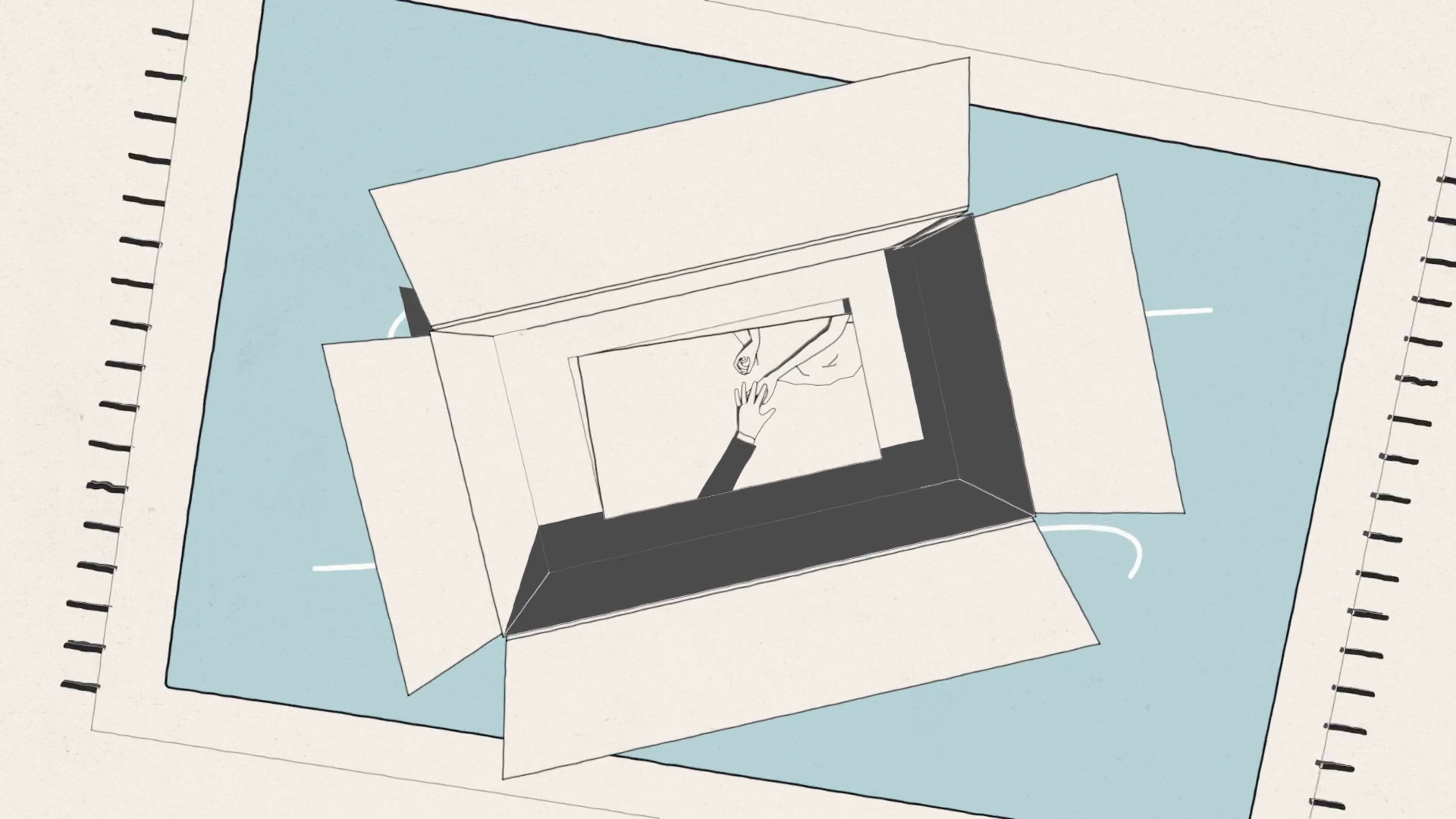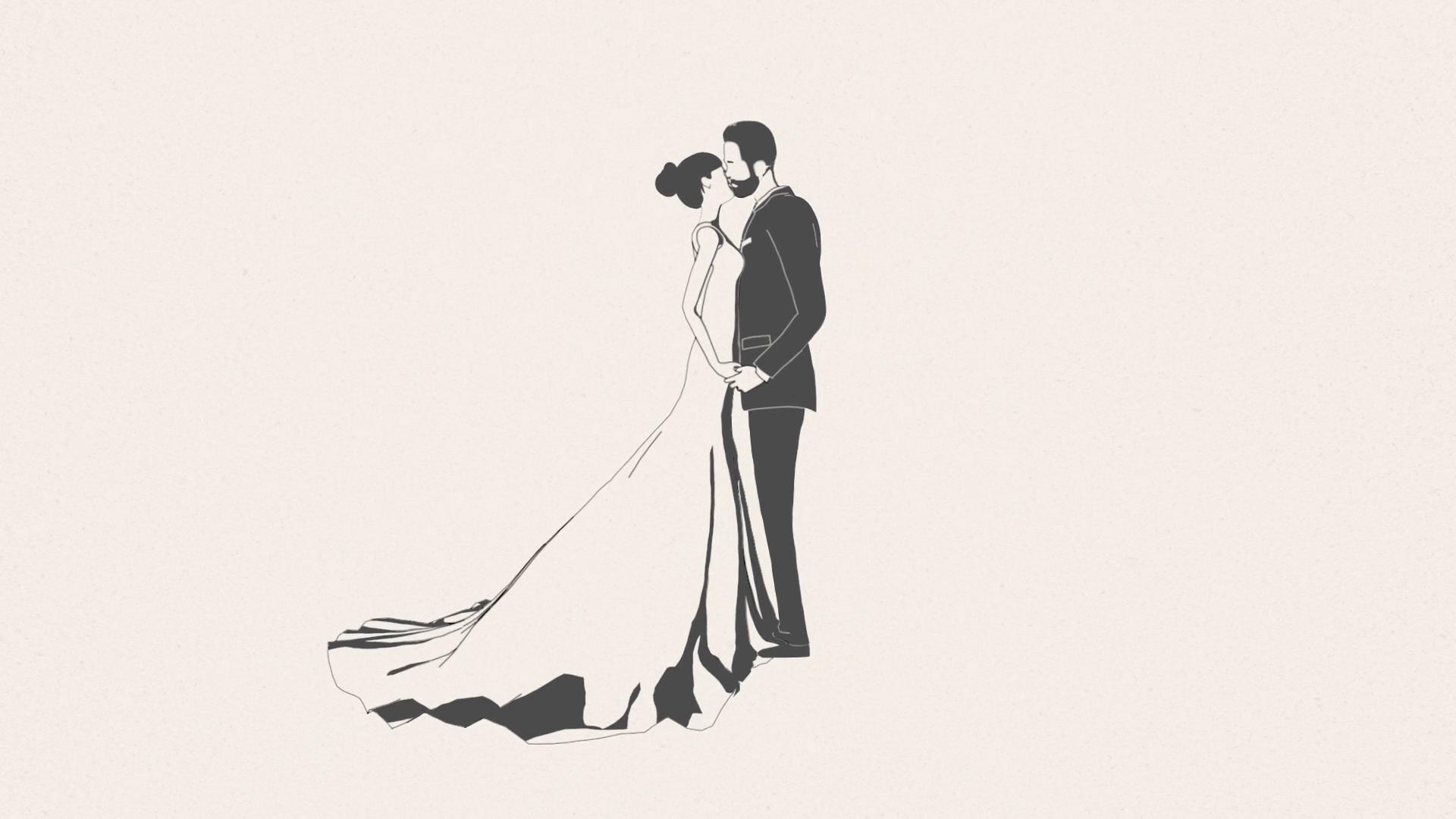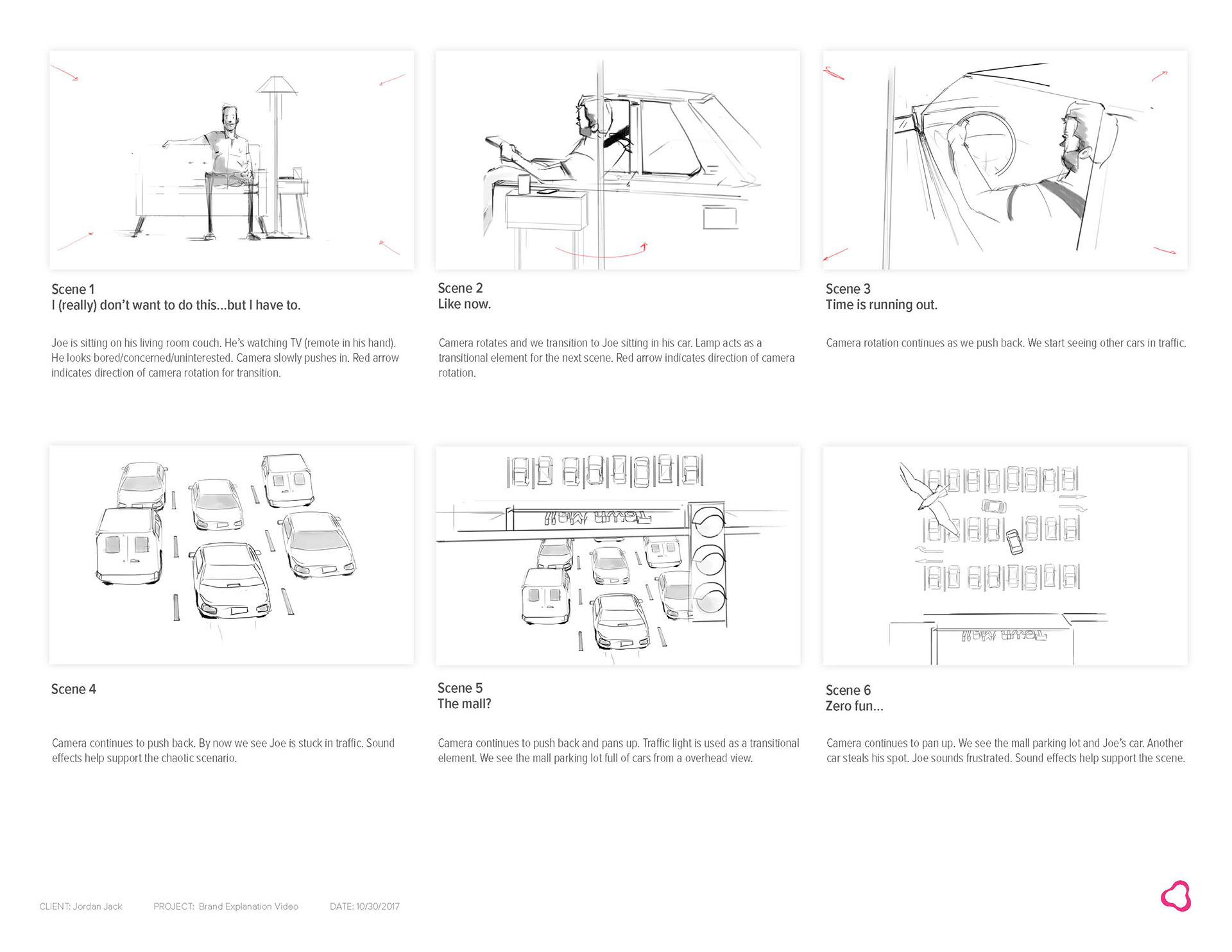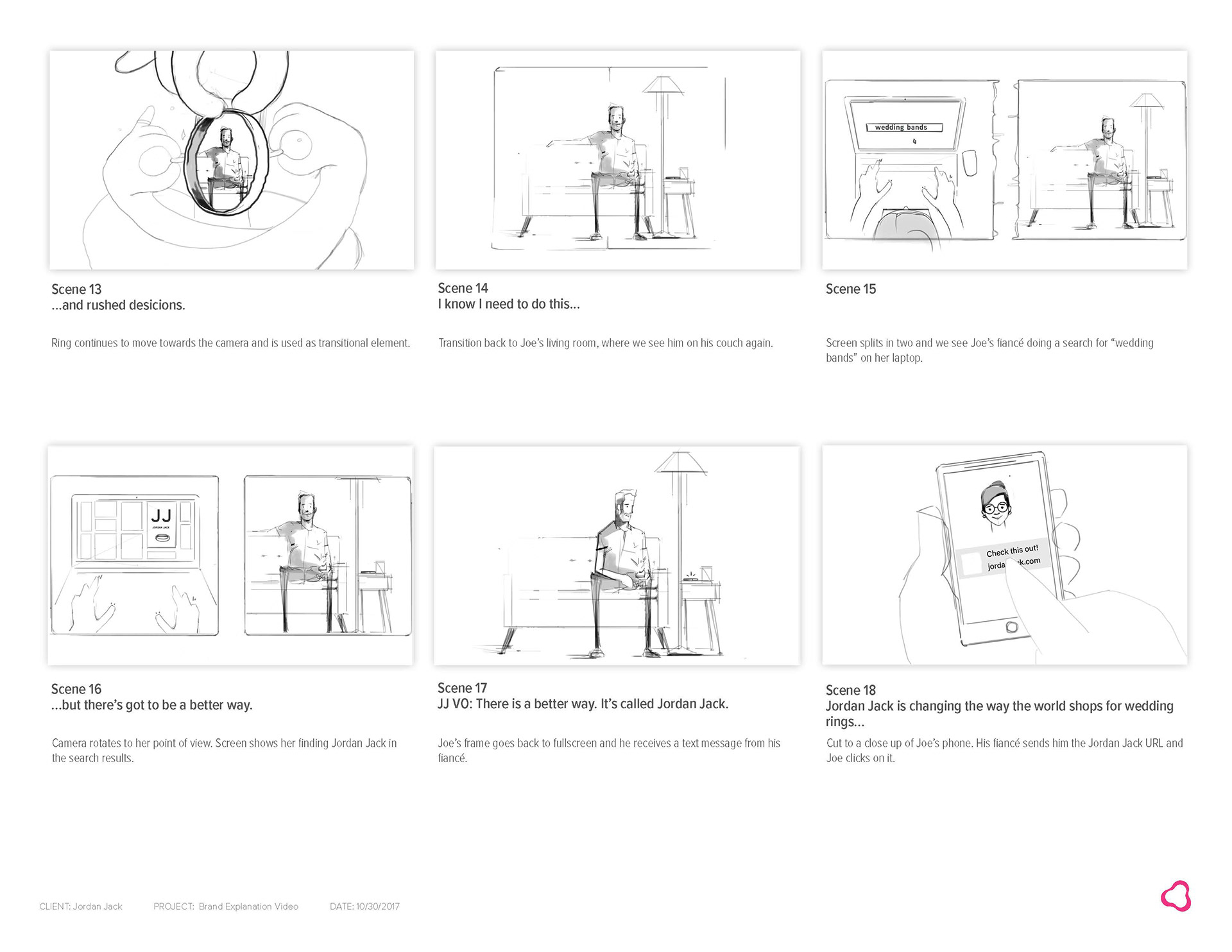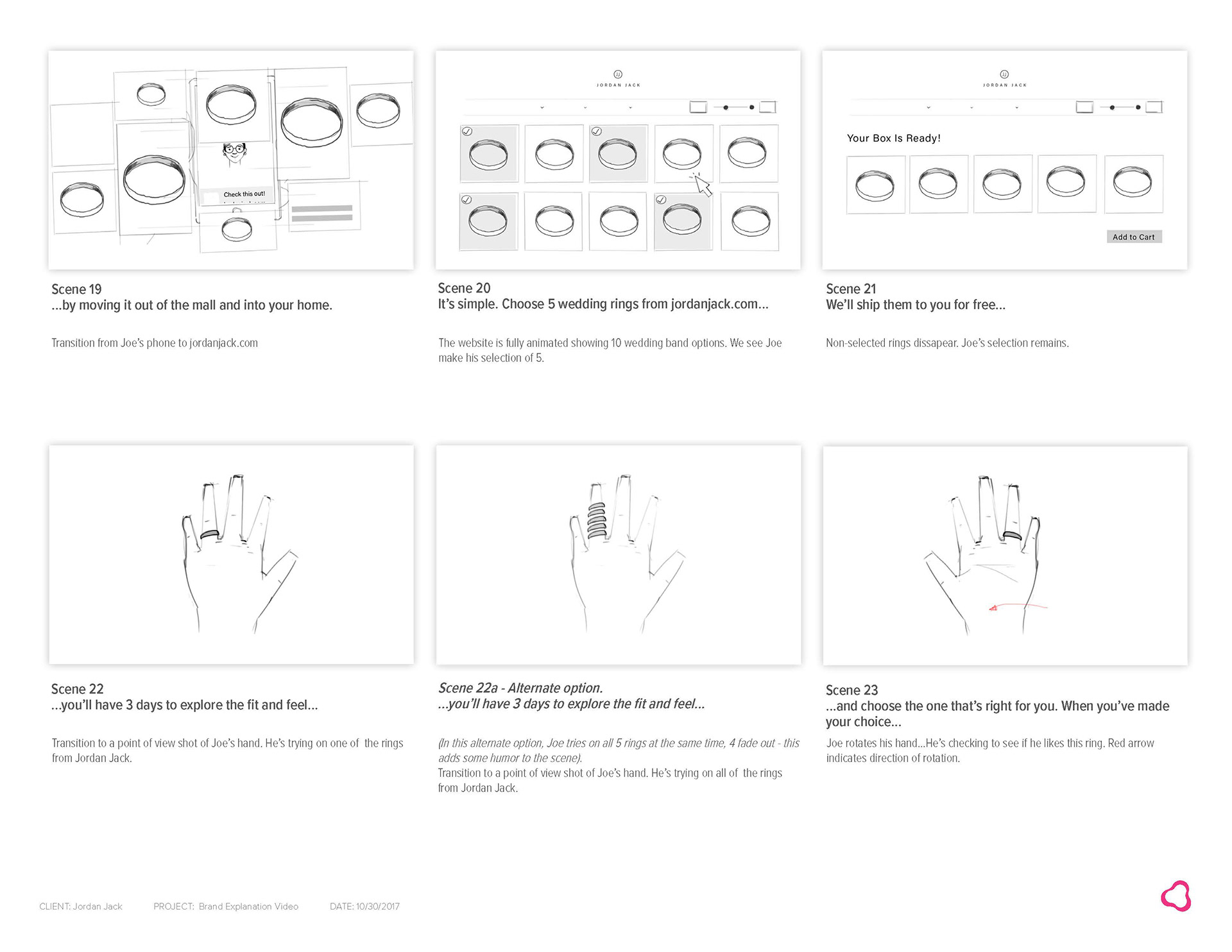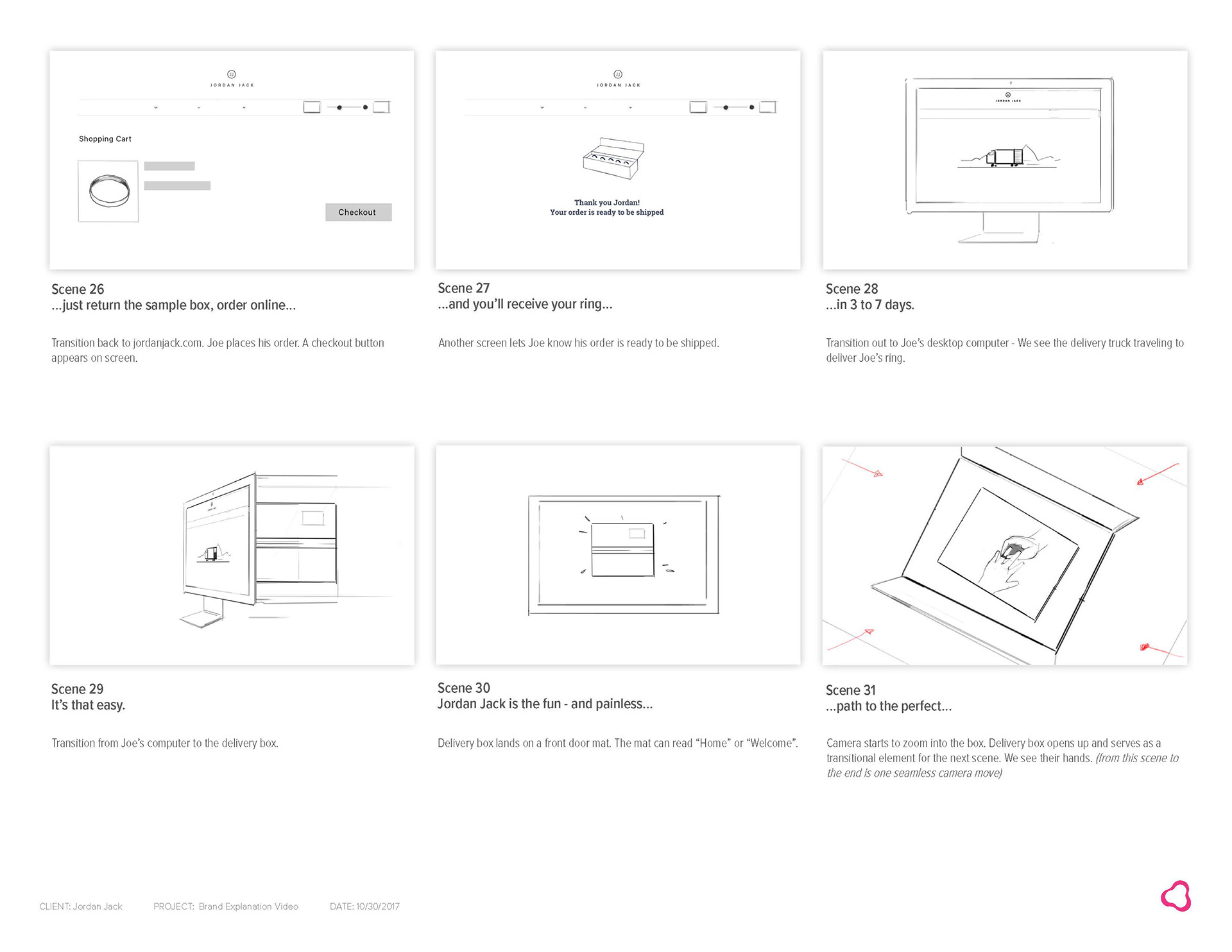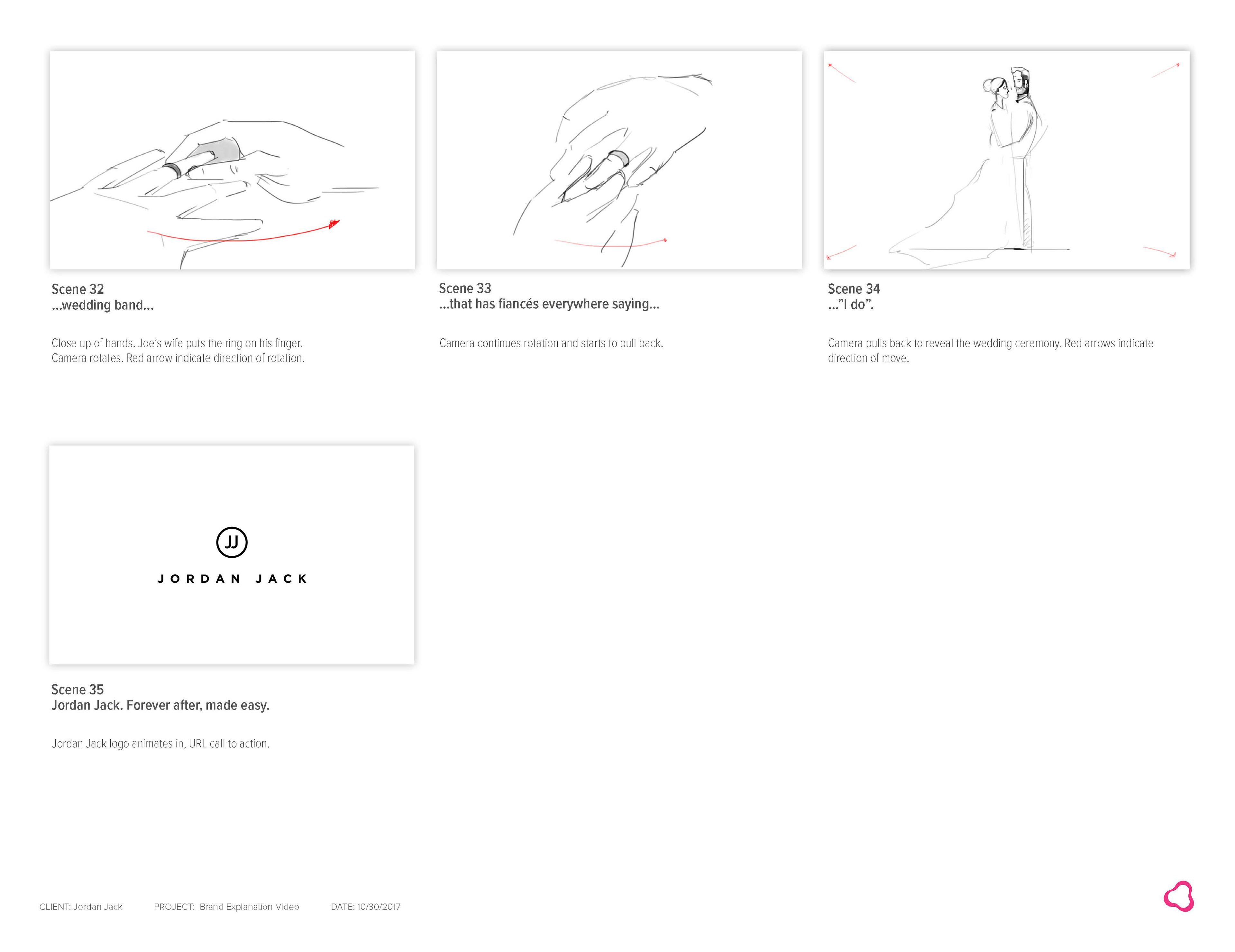 Hope you enjoyed the project. Thank you!