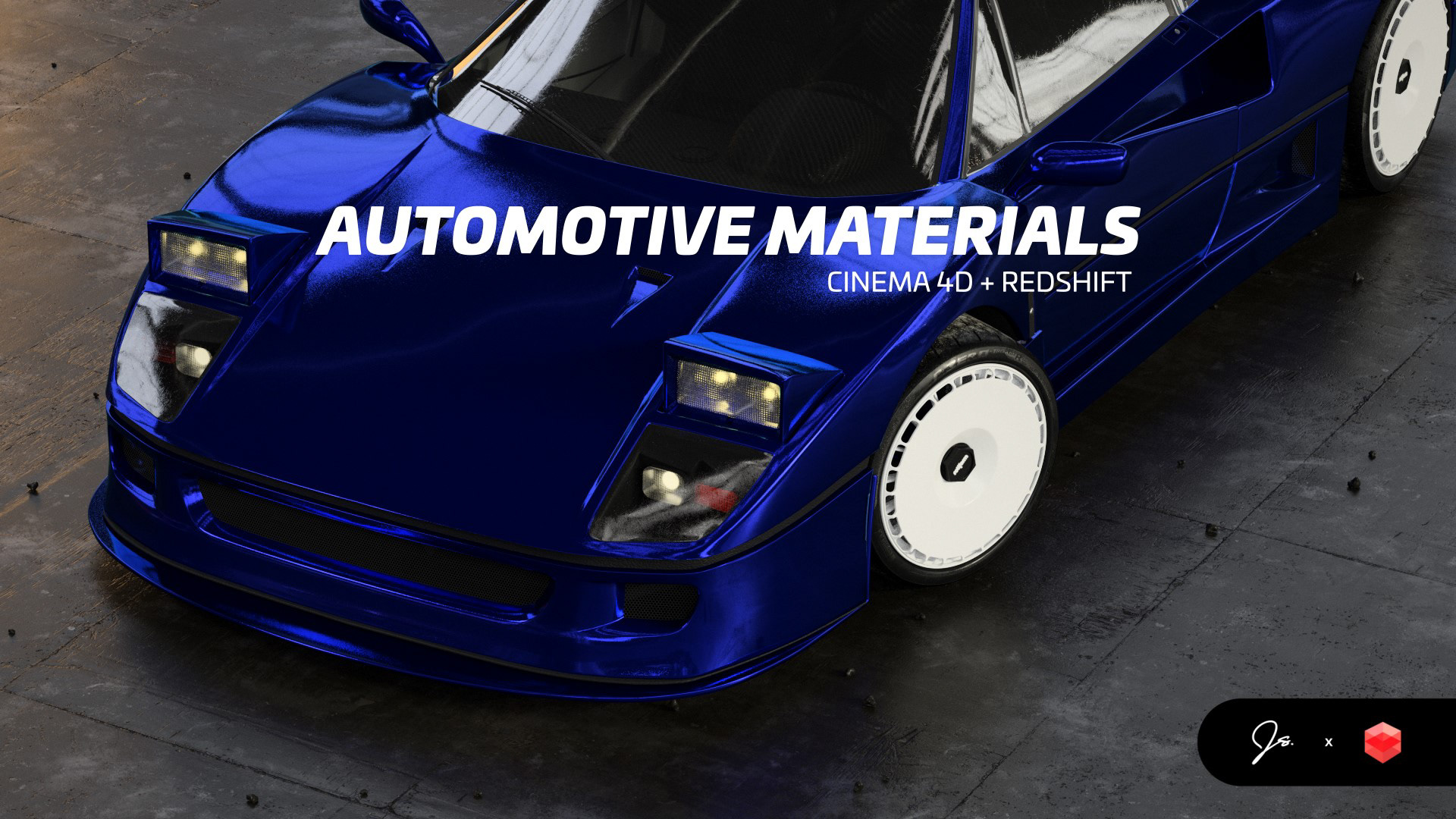 A pack of over 20 materials that includes car paints, tires and plastics as well as carbon fiber.
Flexible download options:
Cinema 4D file with Texture folder.
Lib4d file with embedded textures.
Lib4d file with textures separate for faster performance.
Note: Requires Redshift 3.0.12 or newer. Maxon Noises are used extensively in this pack.
All files © Jesus Suarez 2020