Explainer Video
Jordan Jack is an online service for trying and buying wedding bands. We relied on simplicity, linear illustrations and a alimited color palette to carry the flow and energy of the video.
Created at Battle, I was involved with Creative Direction, Conceptualization, Modeling and Animation. The project was created in Cinema 4D, Sketch & Toon Rendering and composited in After Effects.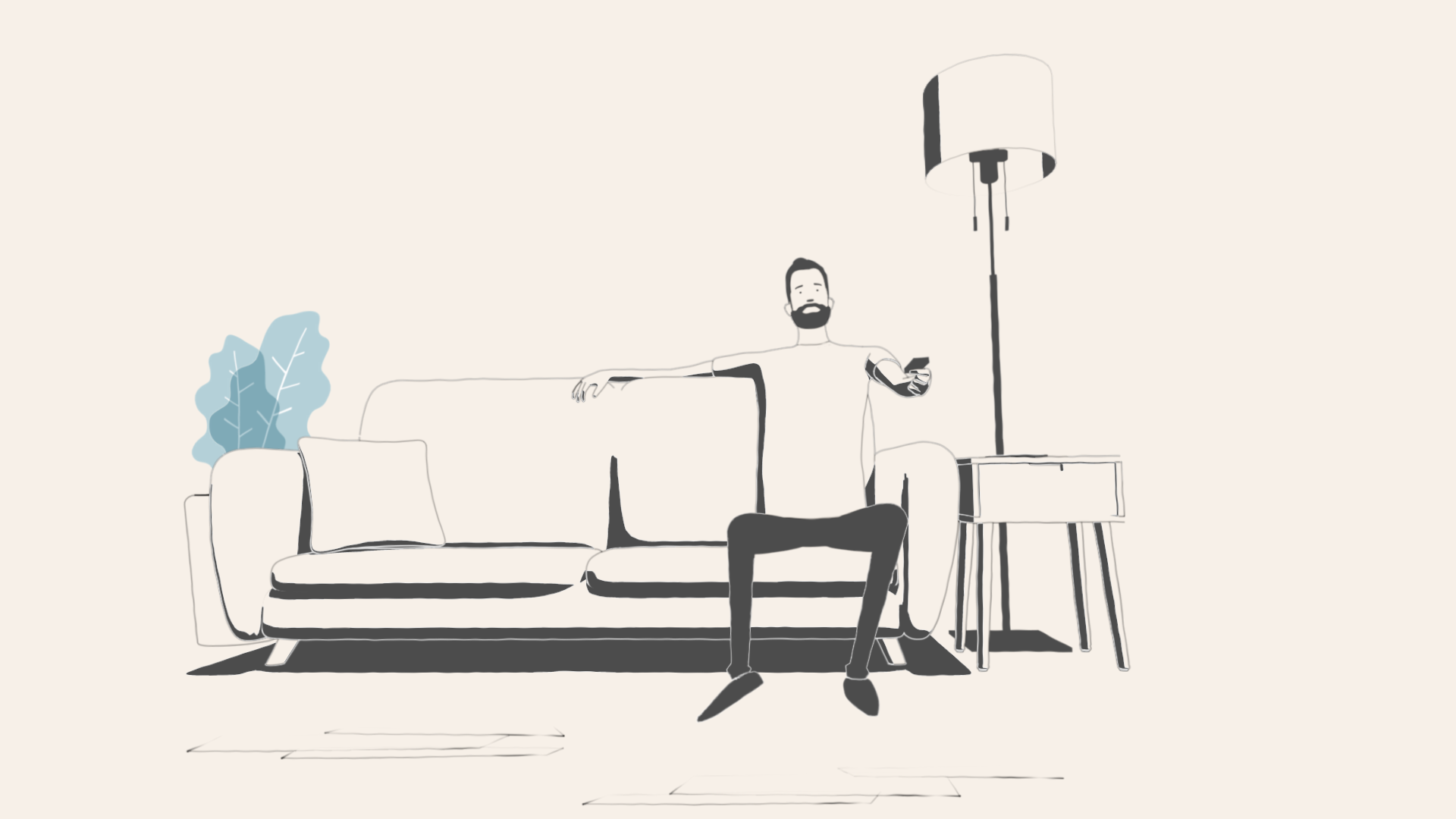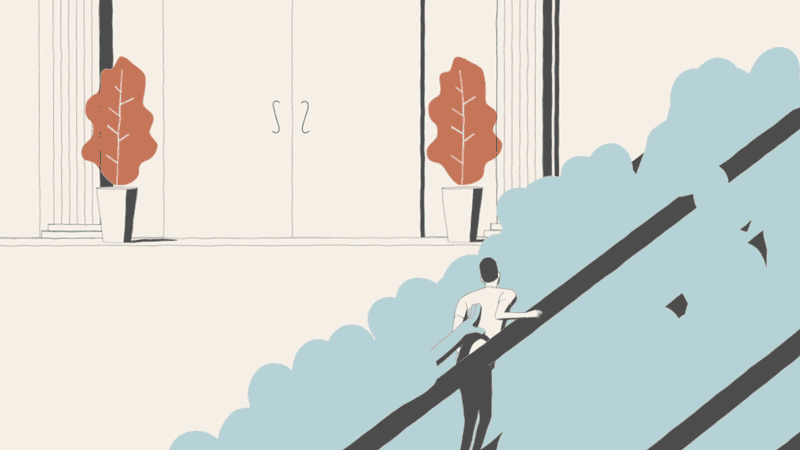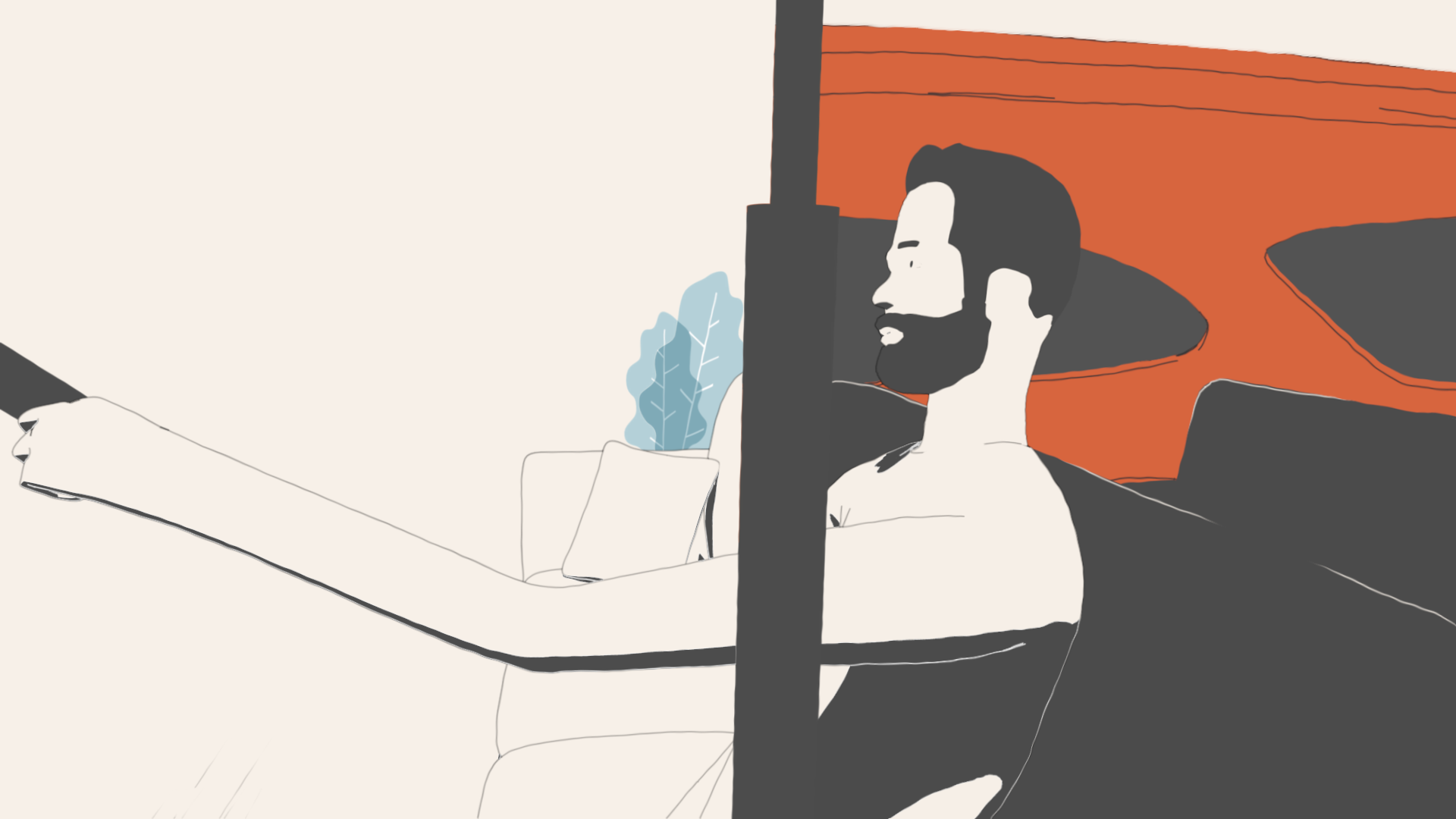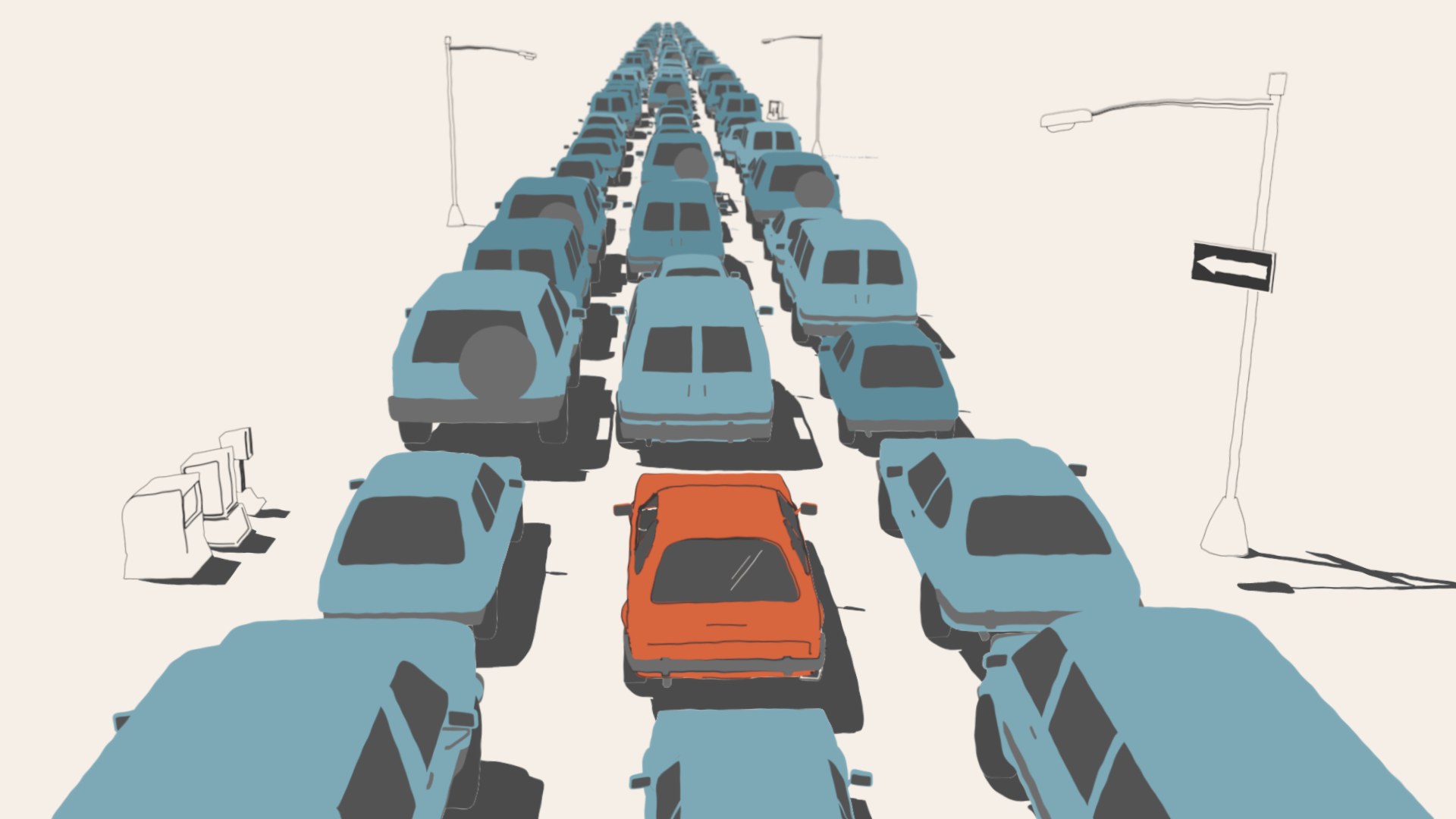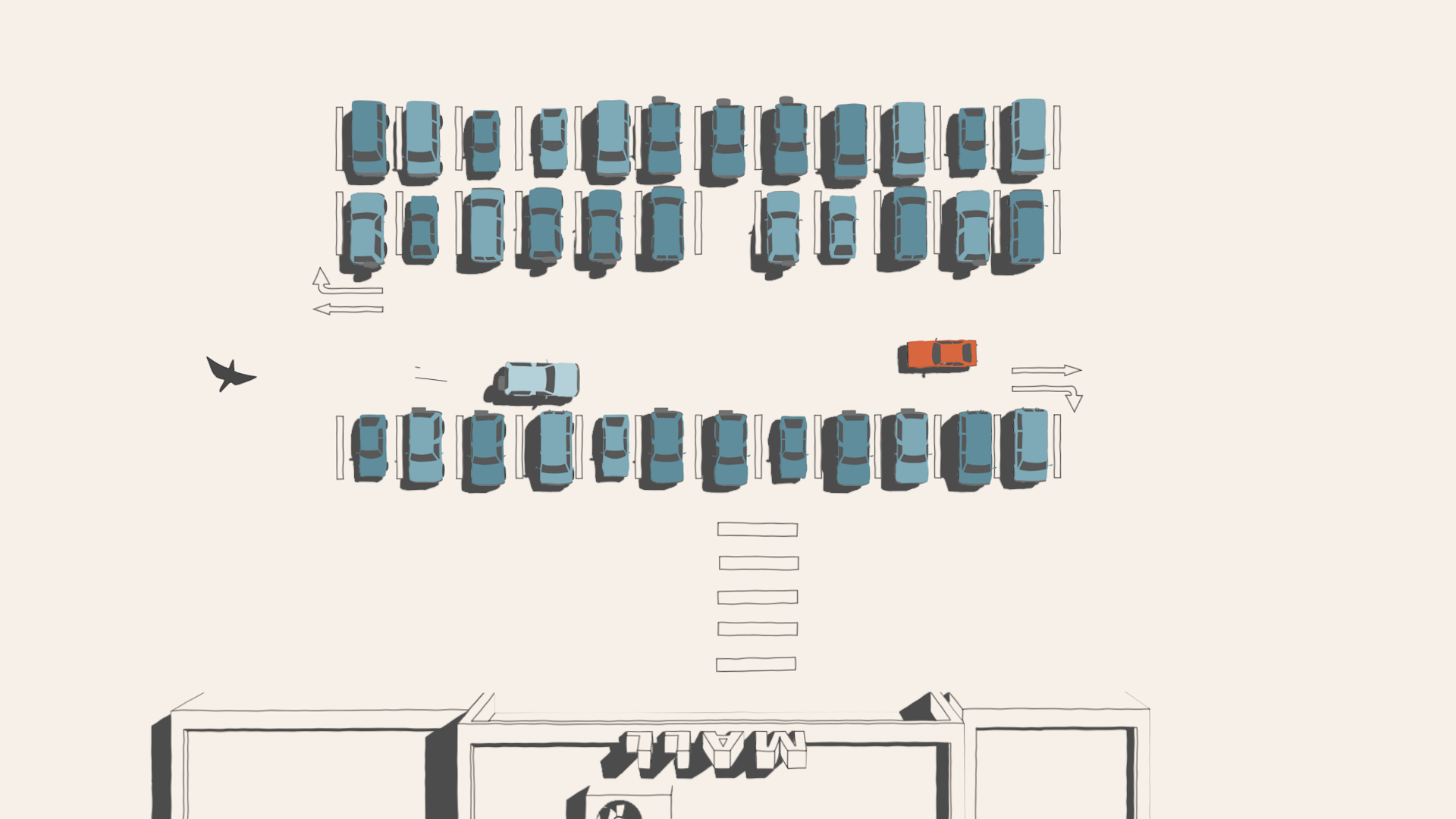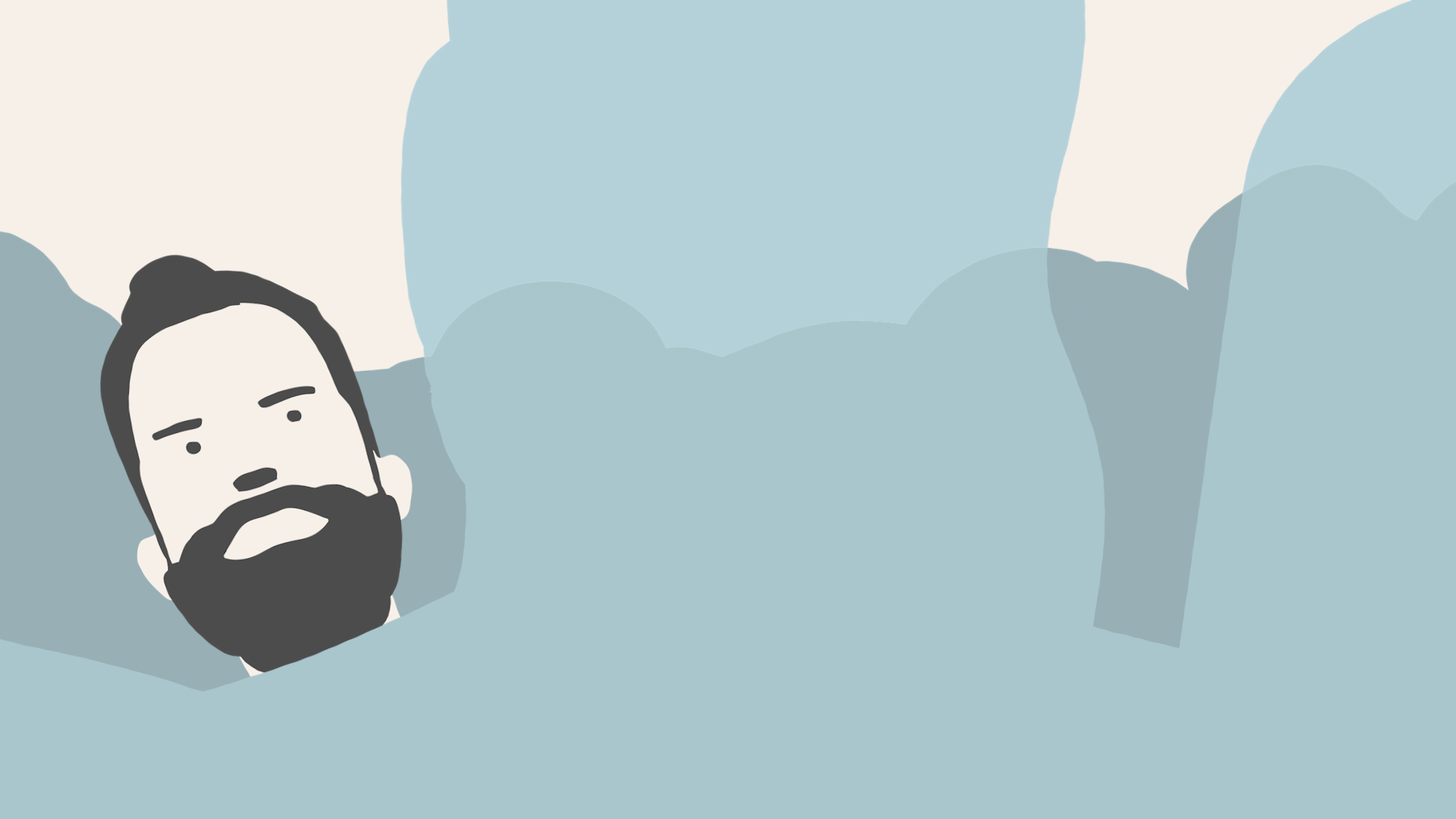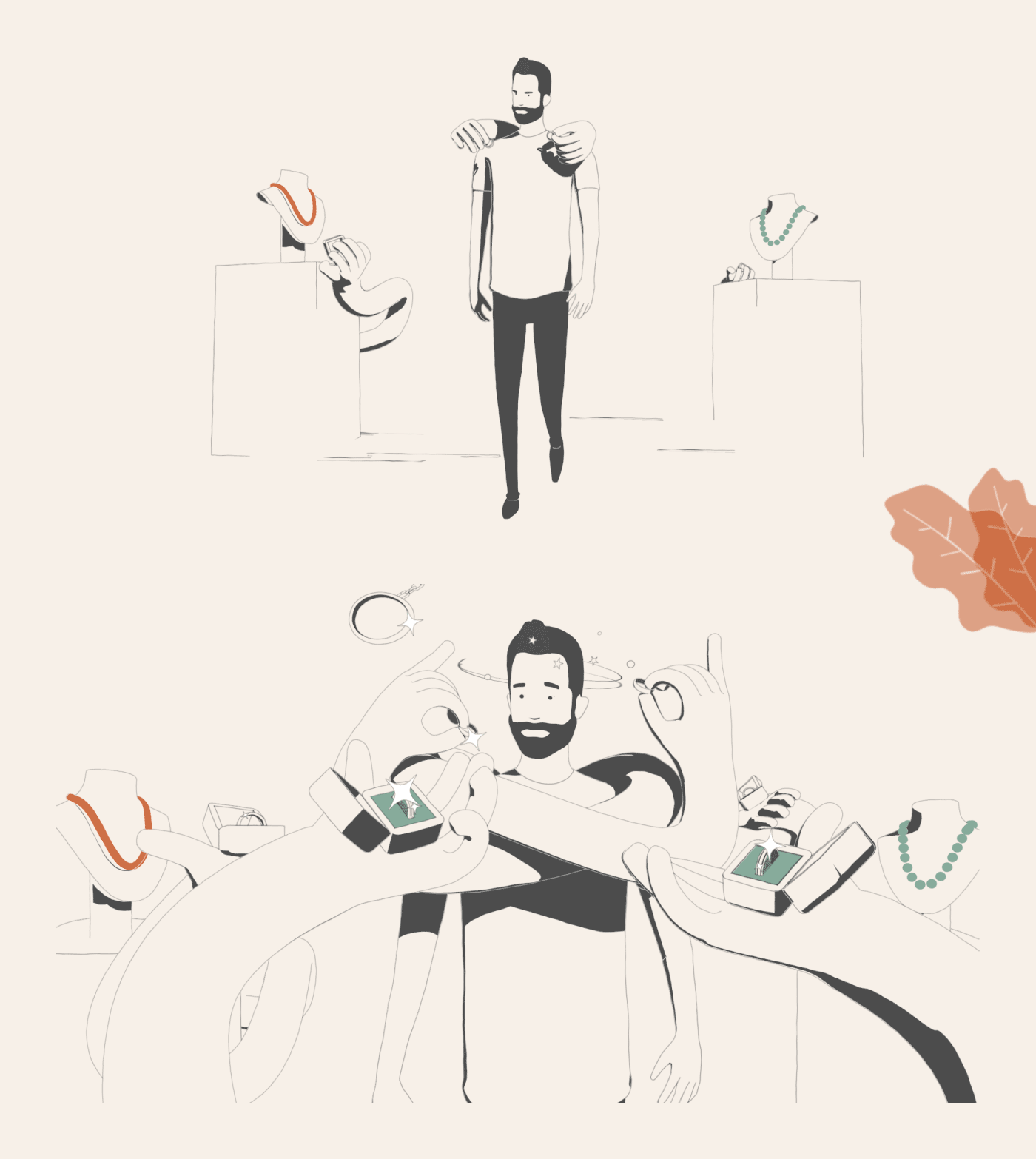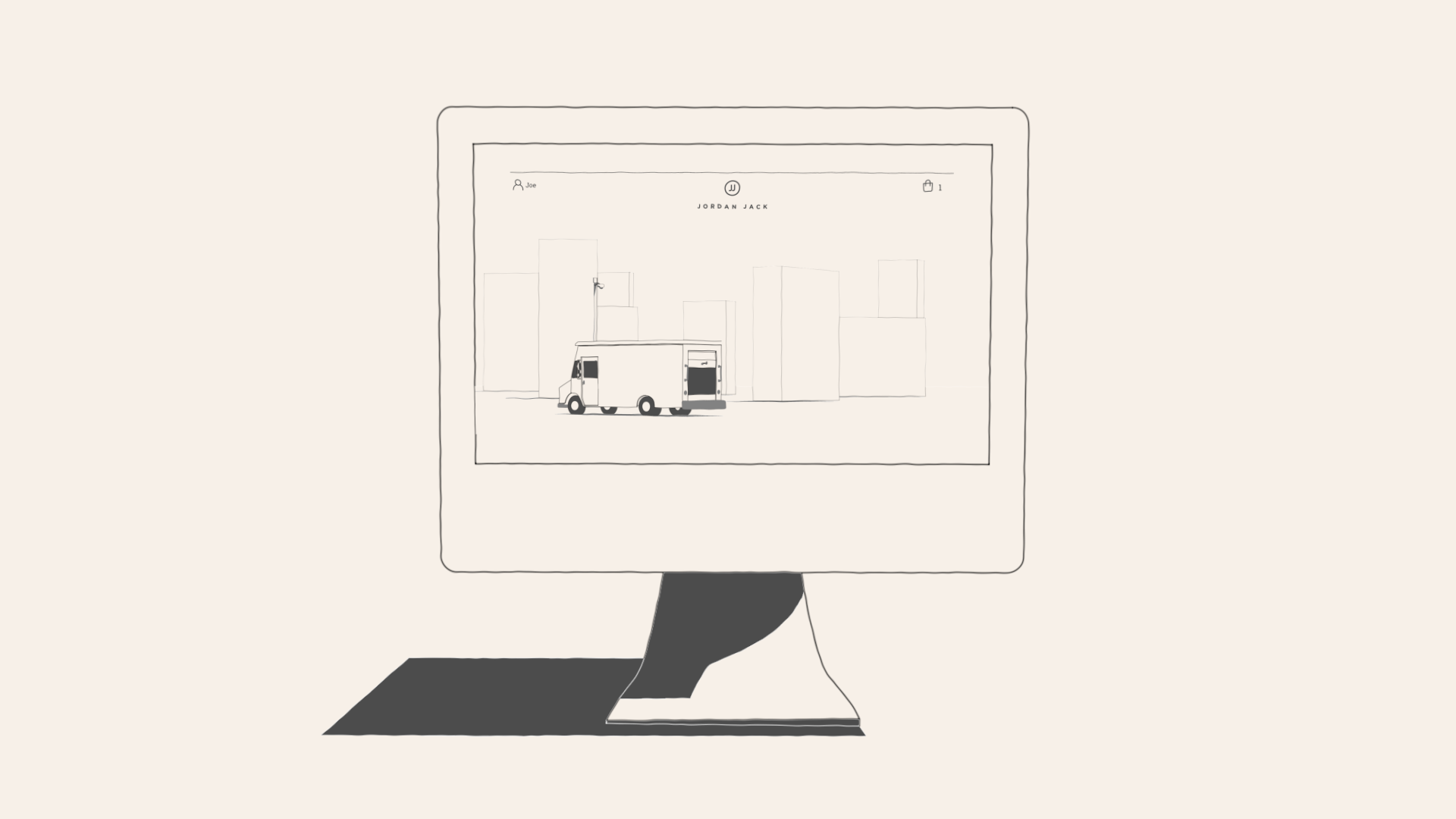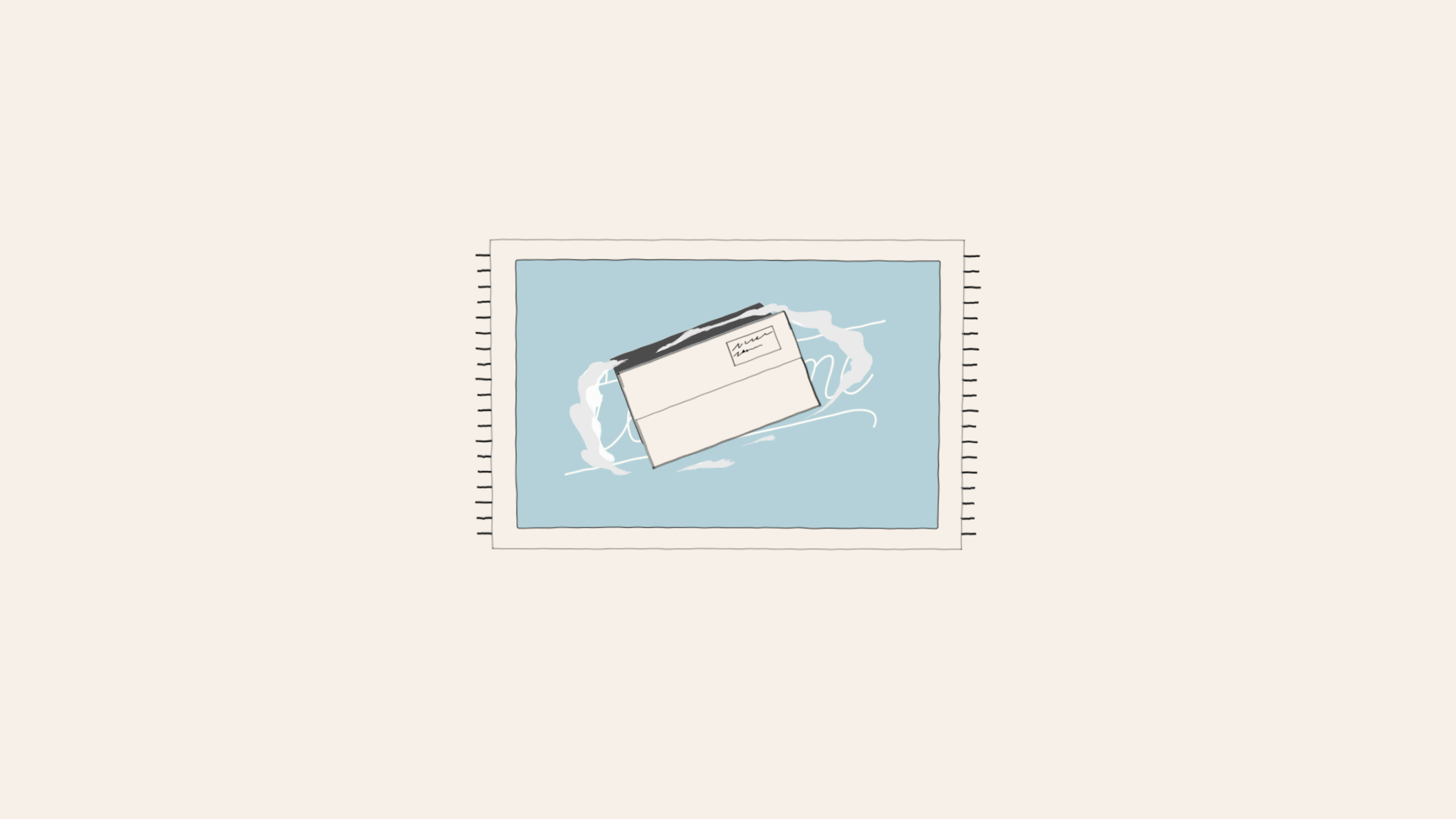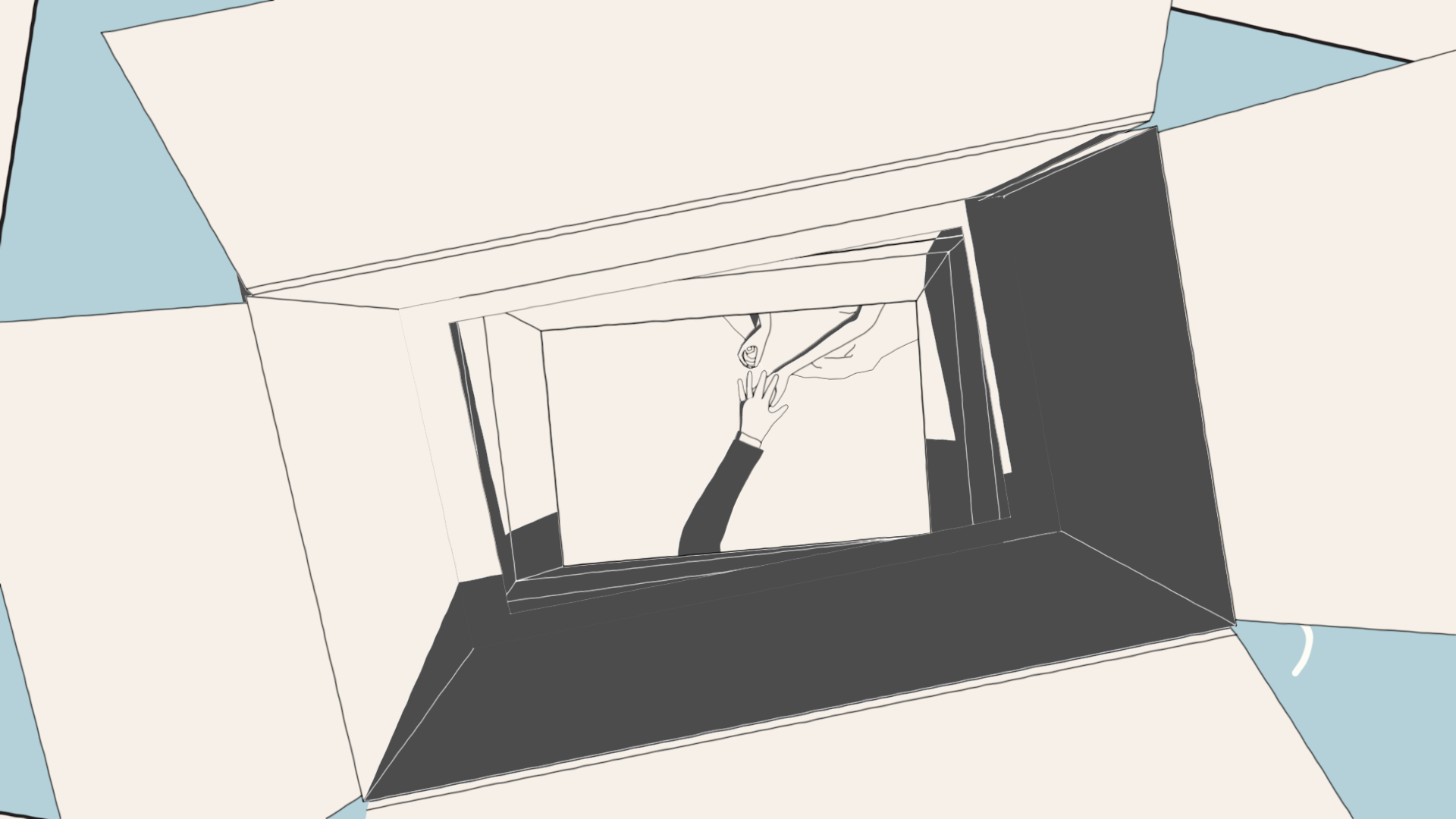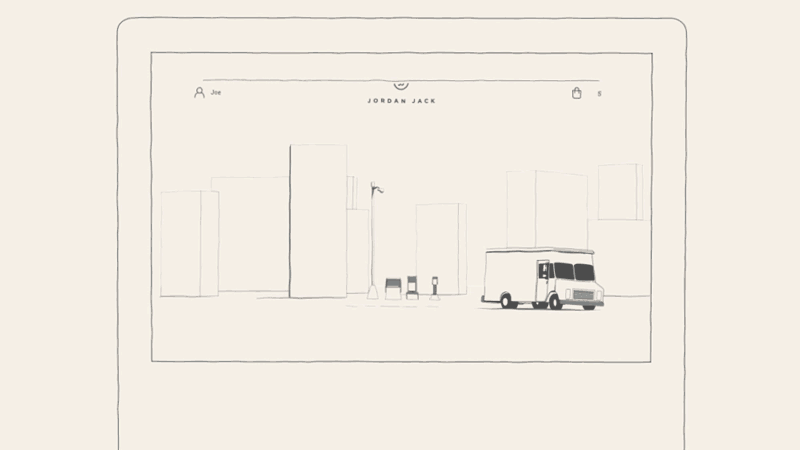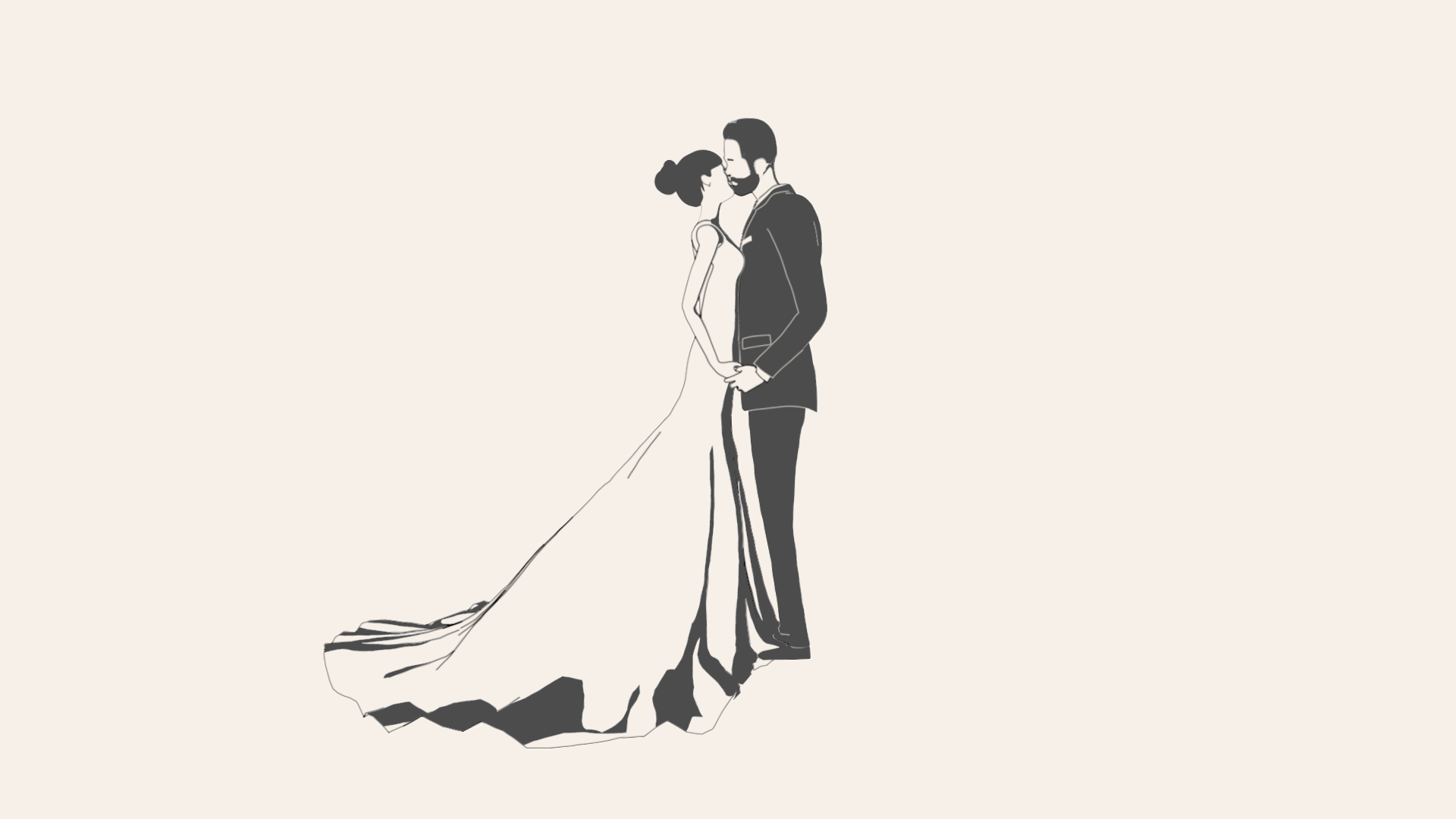 Take a look behind the scenes of how the video was created.