In January 2020 I had the opportunity to work with Already Been Chewed for Chick-fil-A's annual NEXT conference, a three day event that touches on product announcements and outlines new business initiatives for the brand.
Along with a team of very talented designers and animators, I helped with design, modeling and animation. 
The following is a collection of some of the work and explorations I made during the process.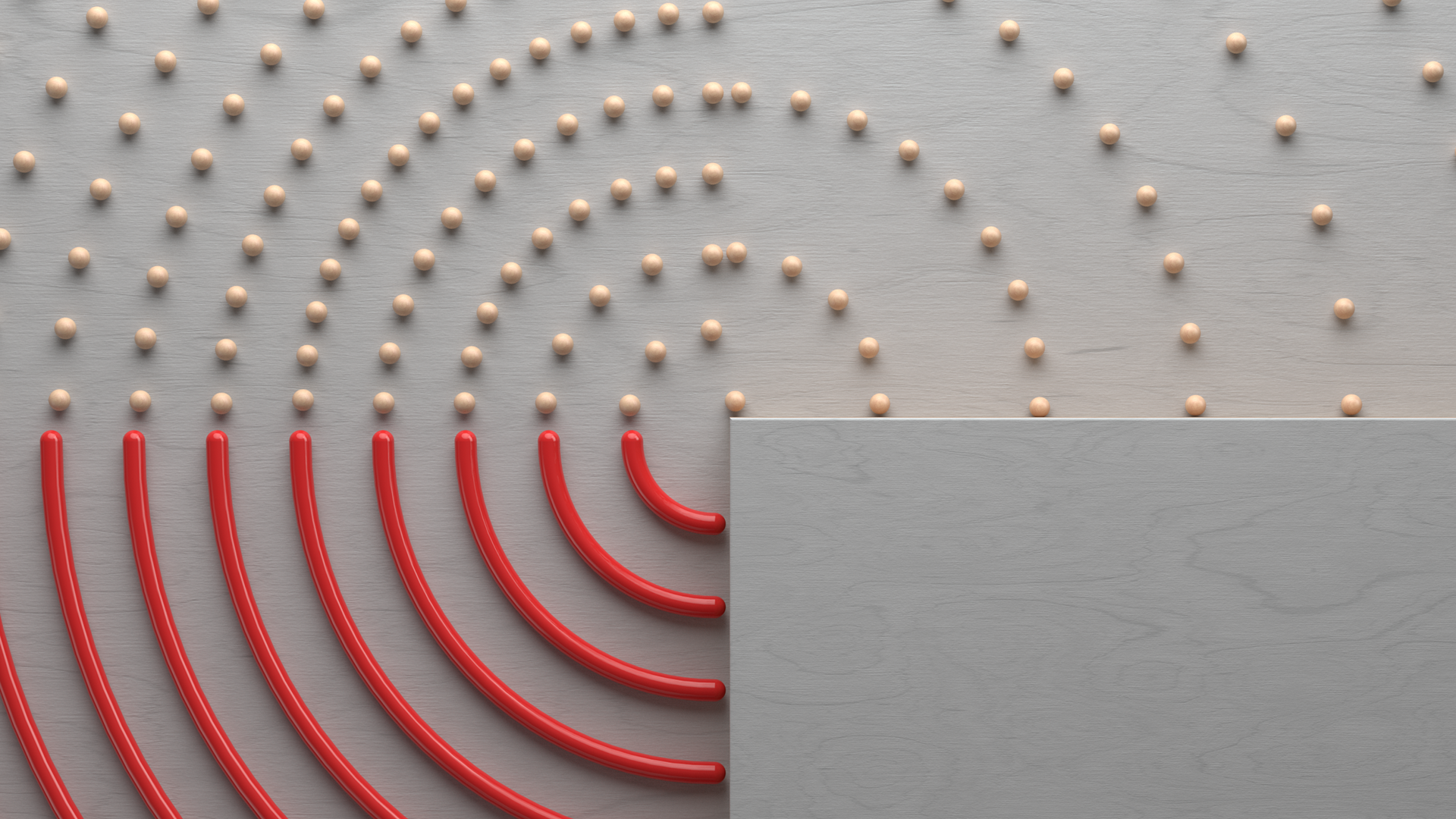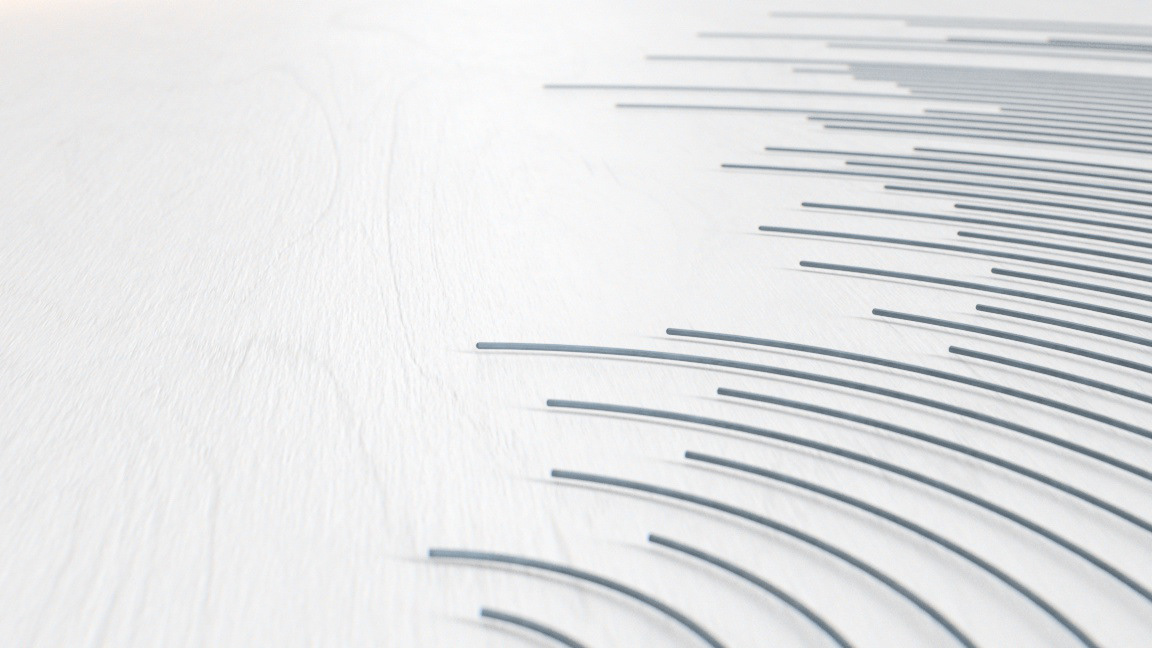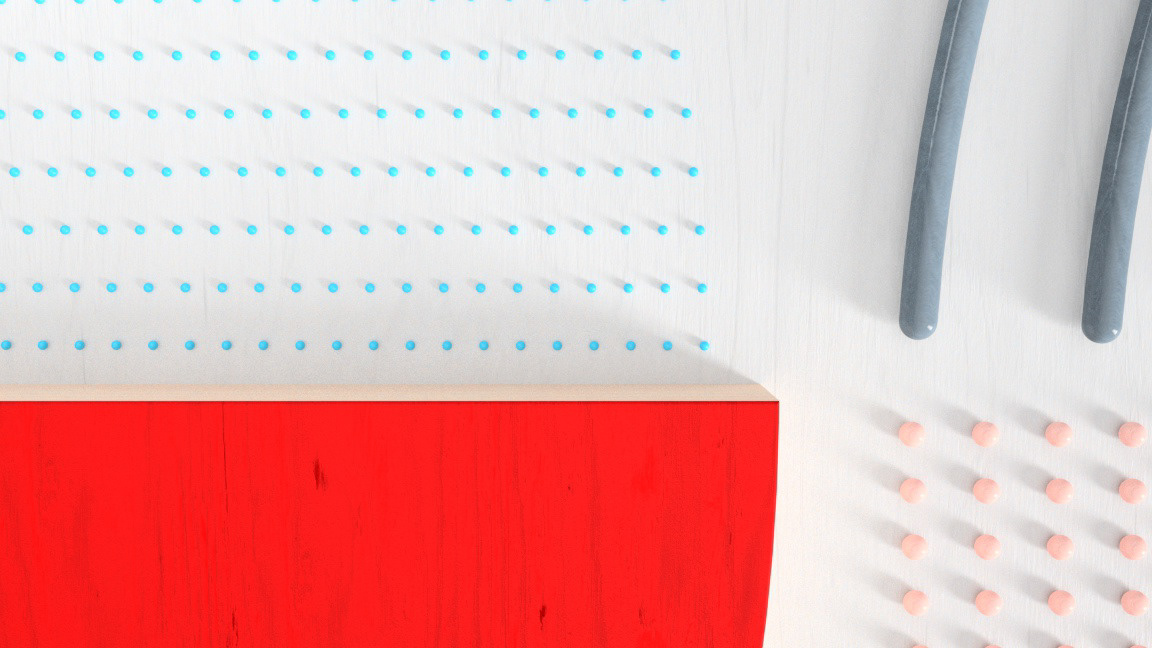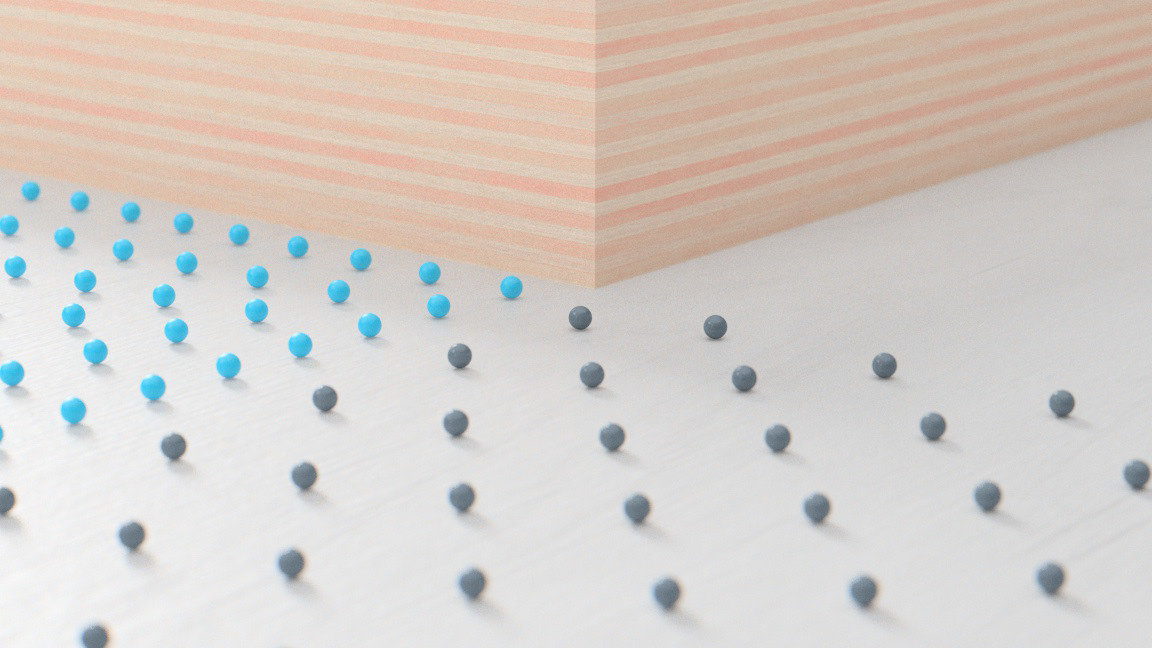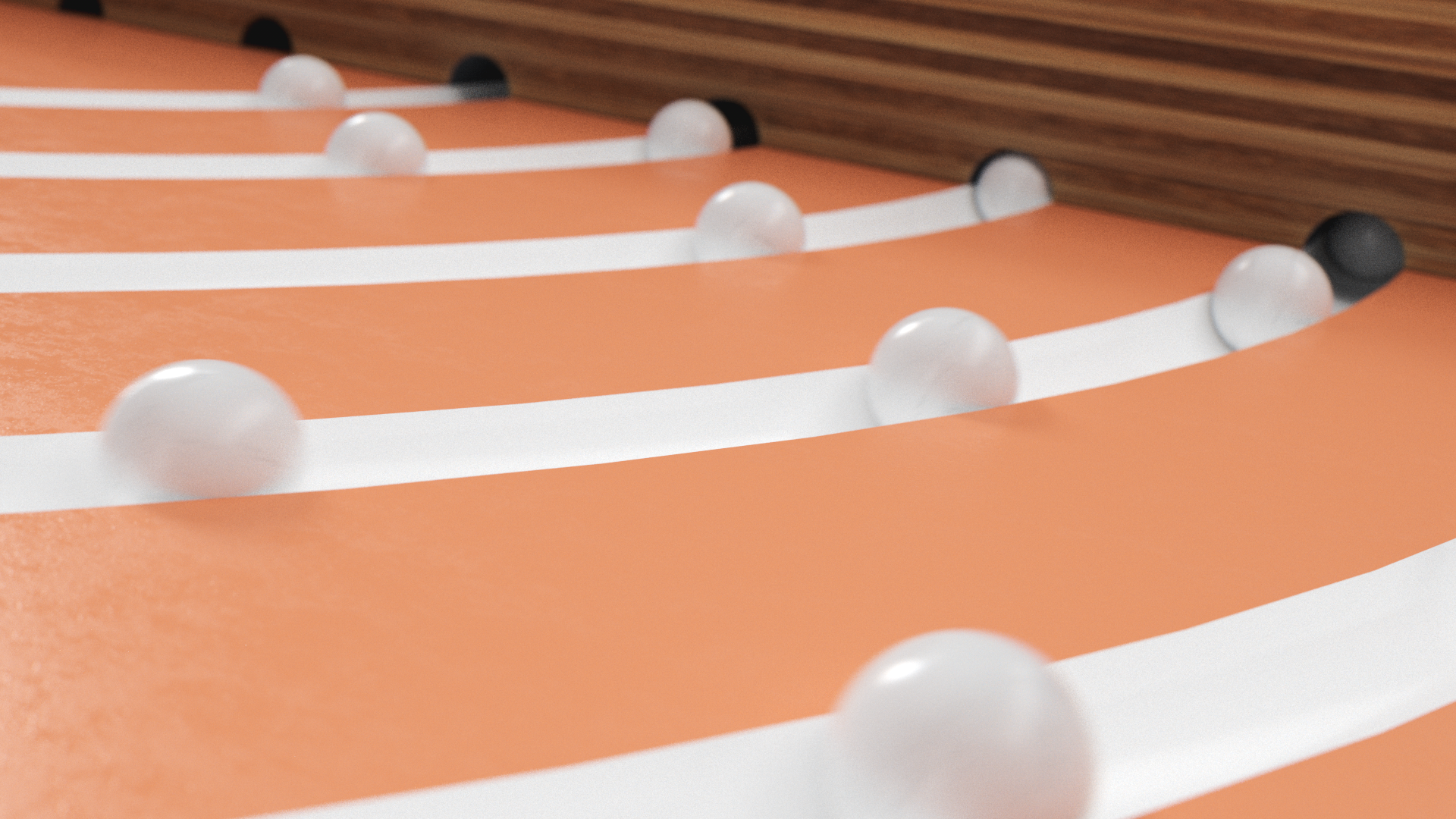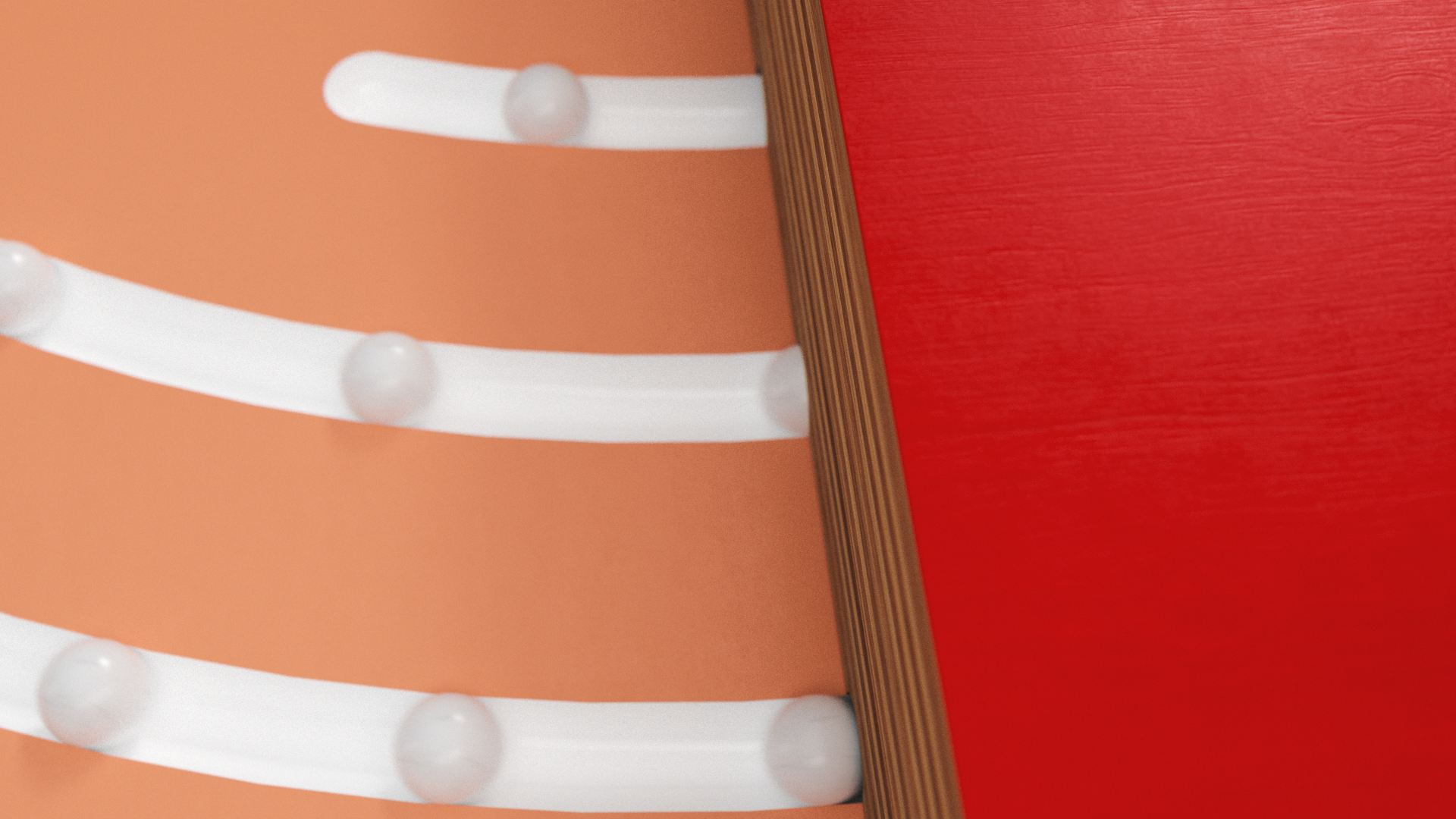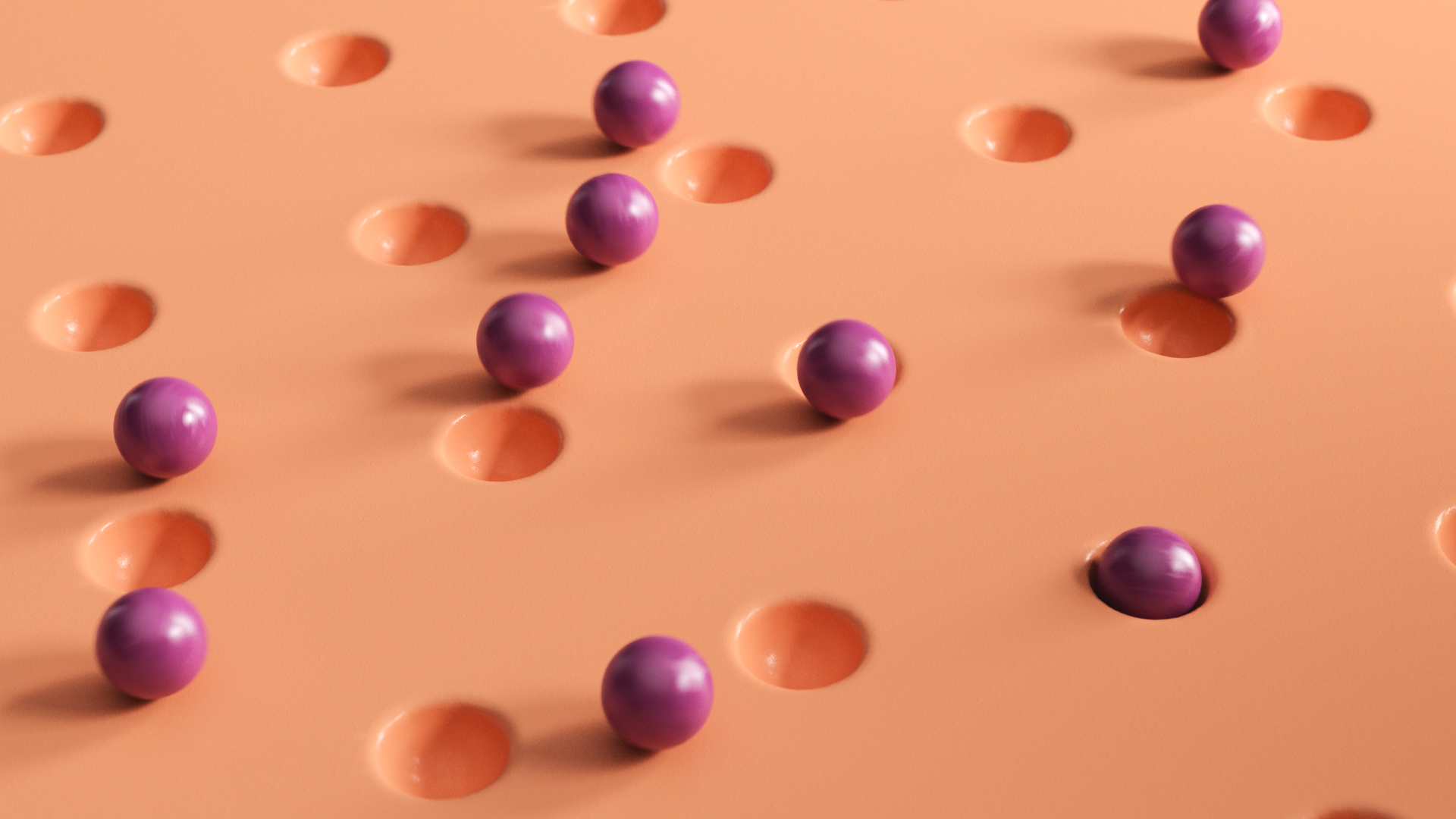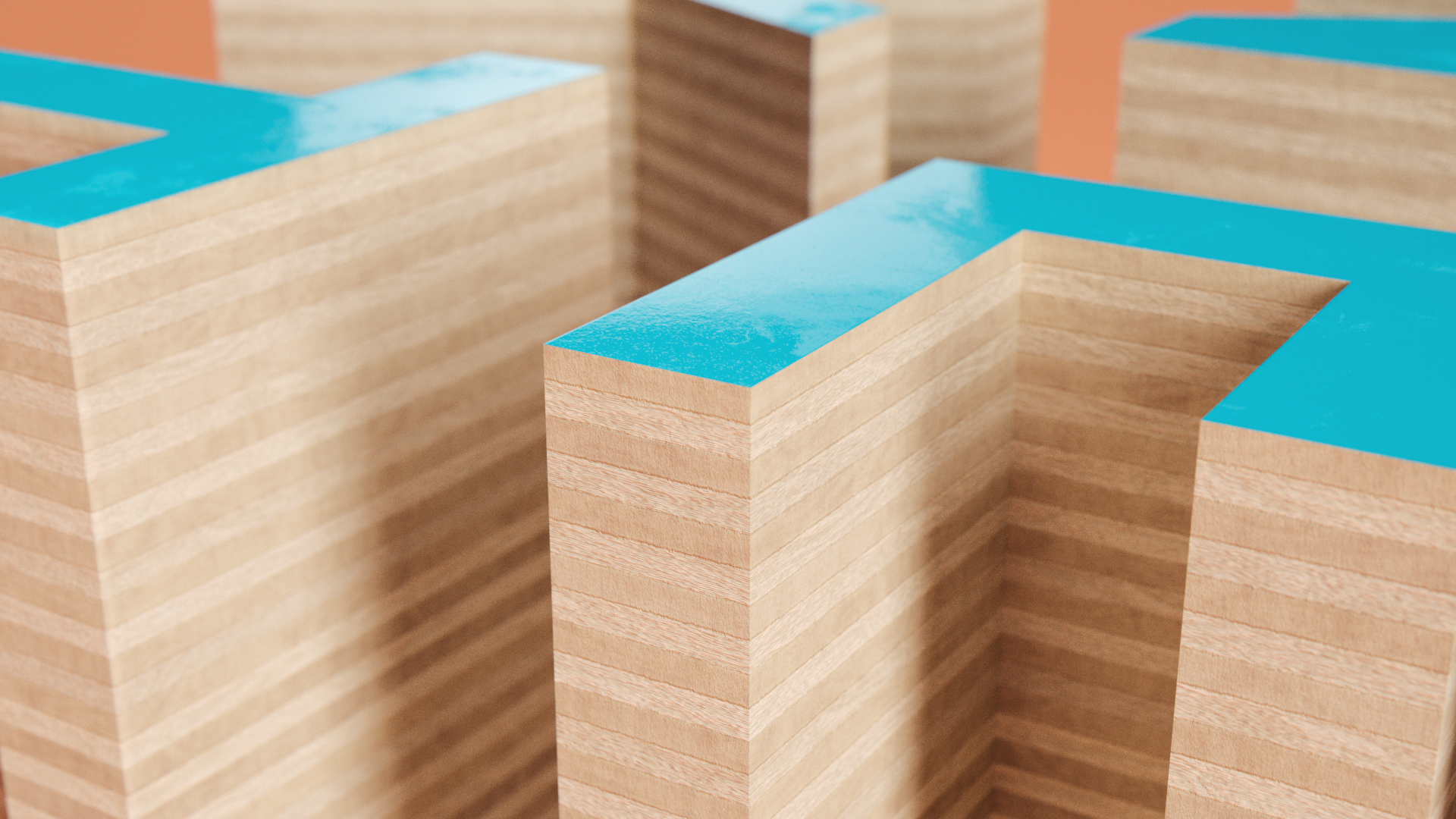 This is one of the animations I worked on initially. Only some parts of this made the final cut.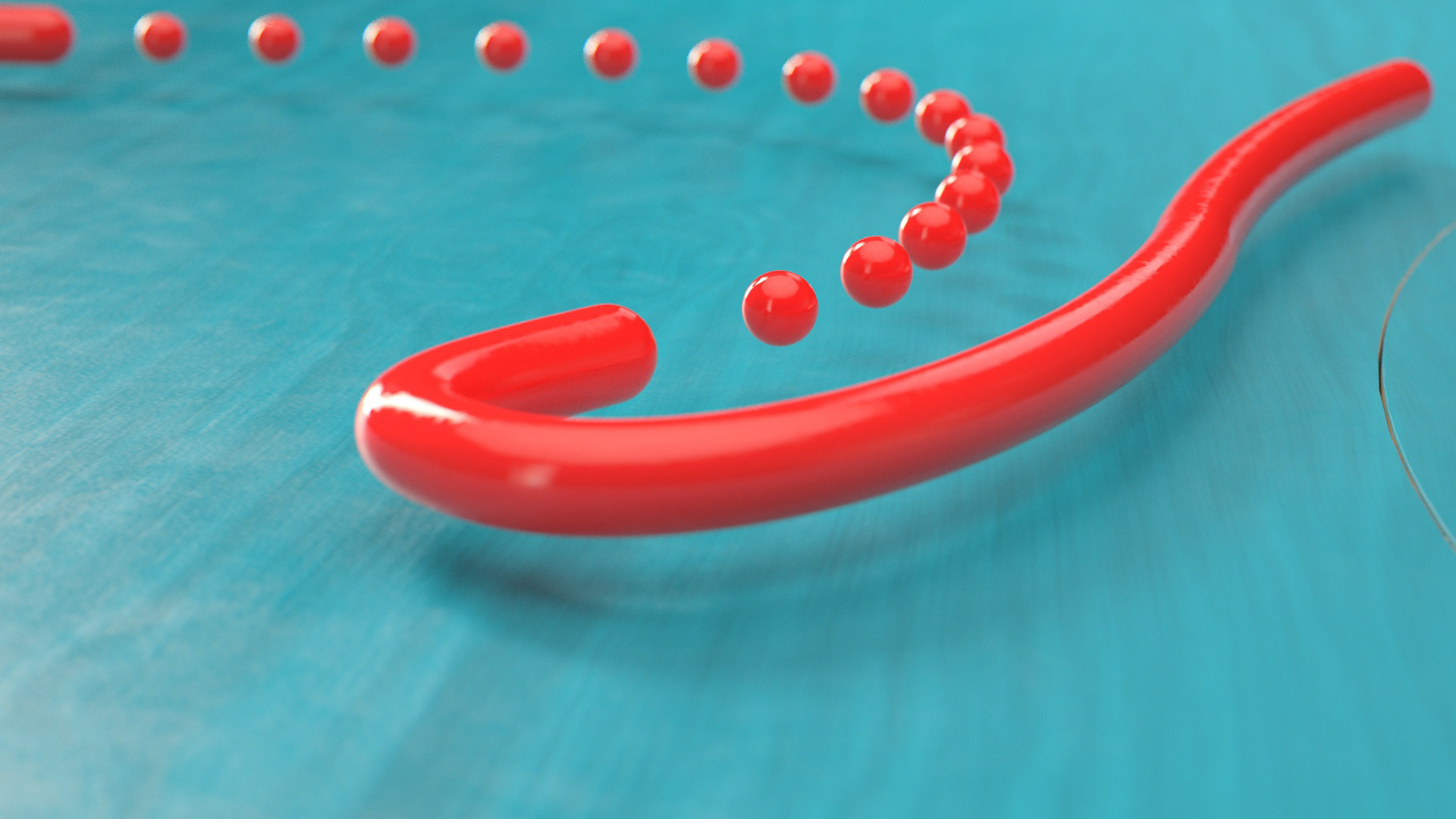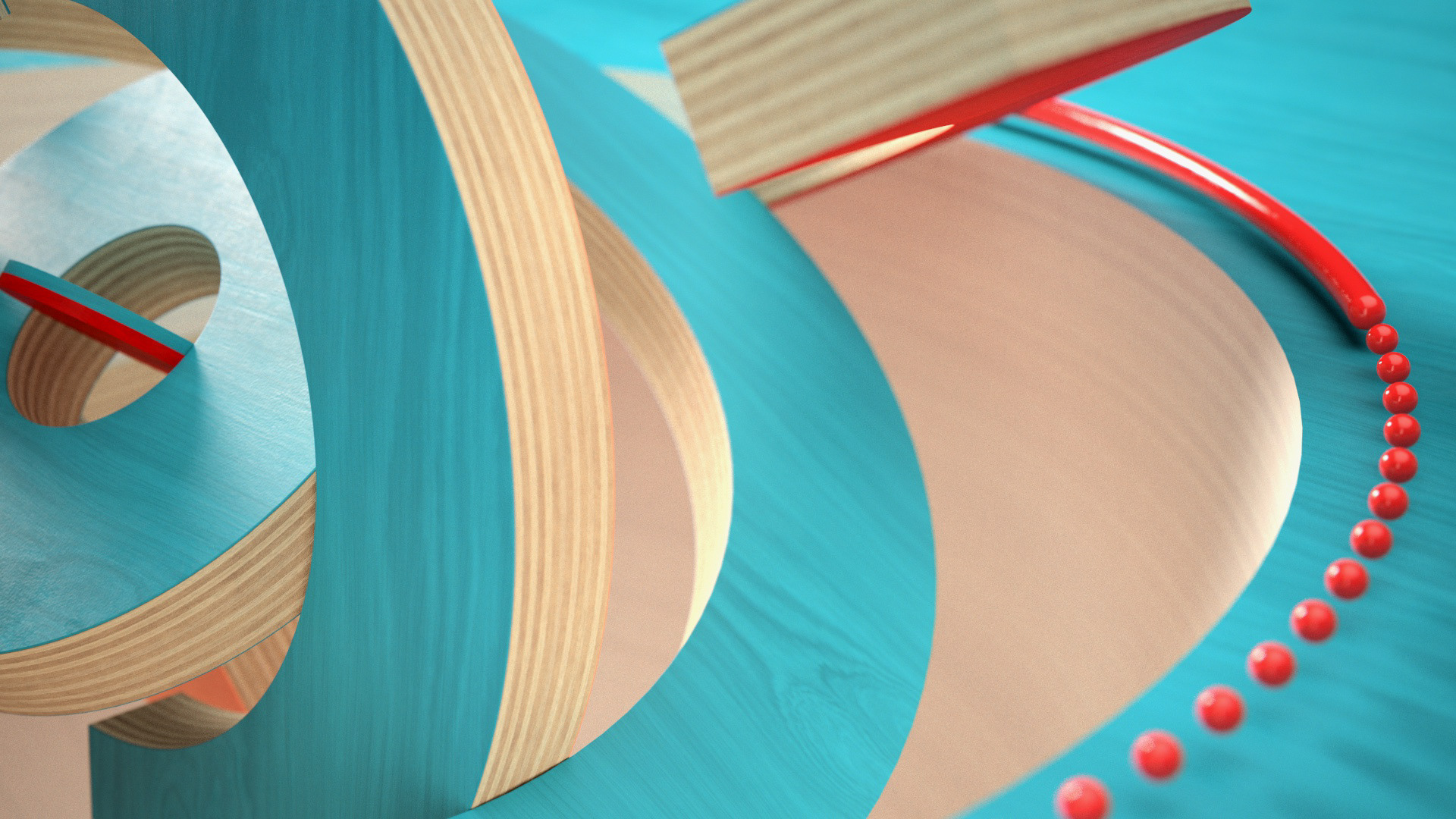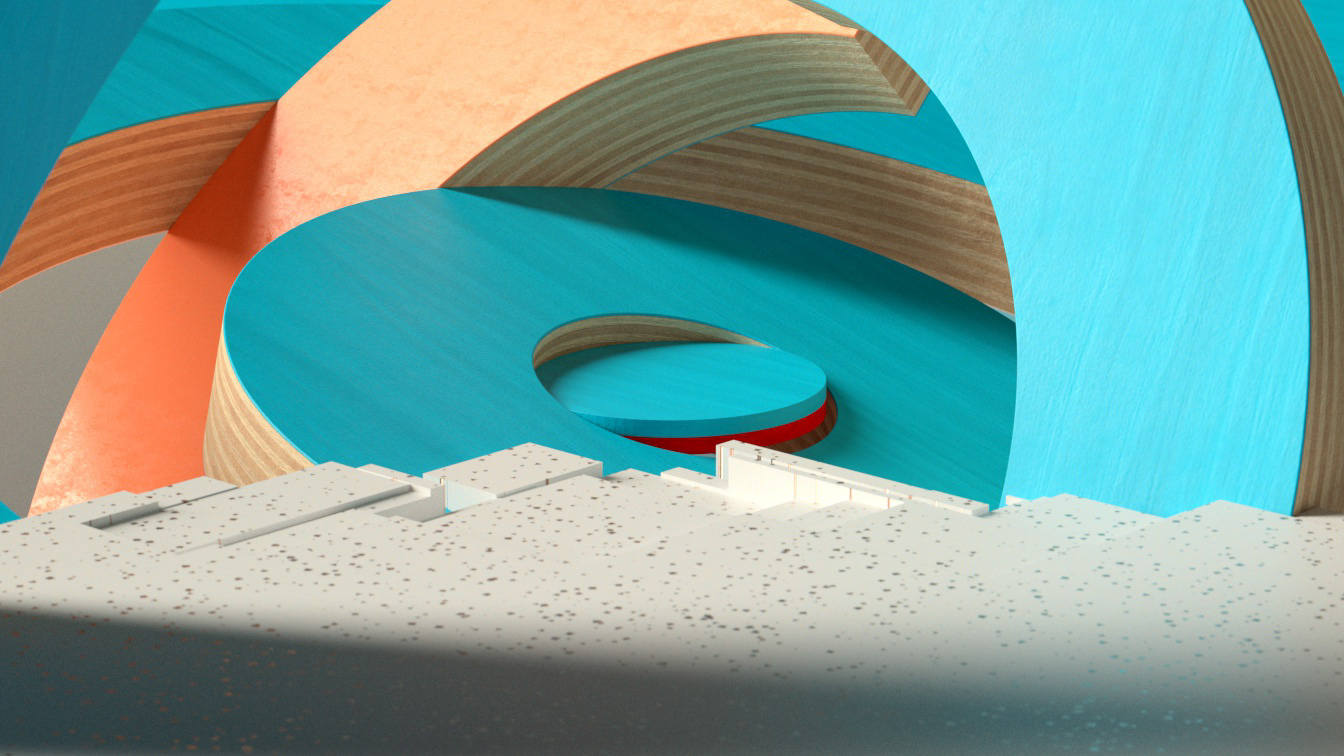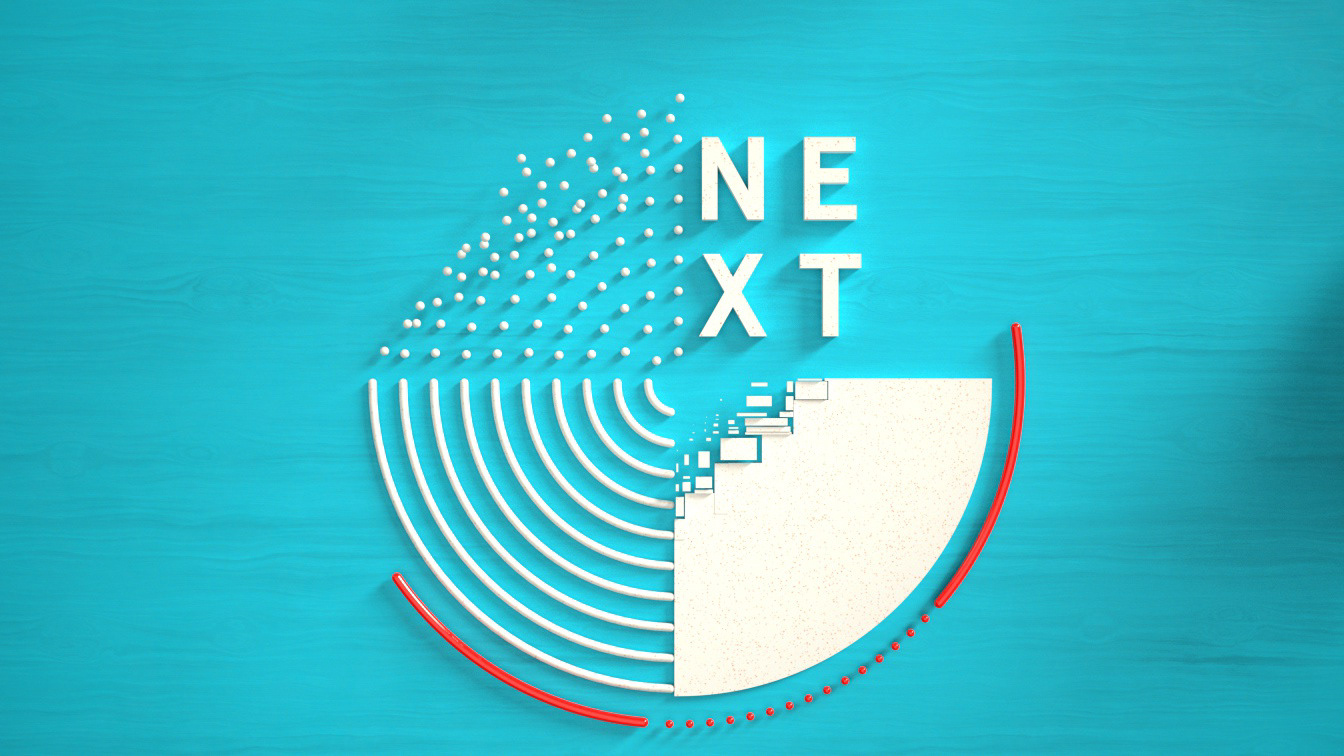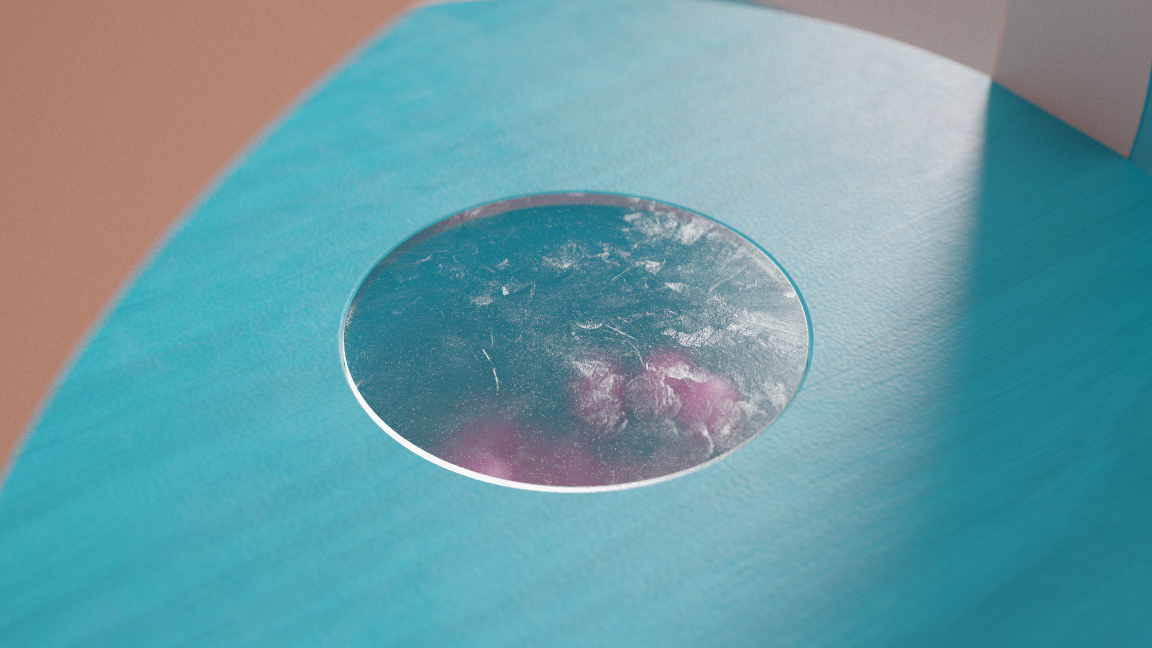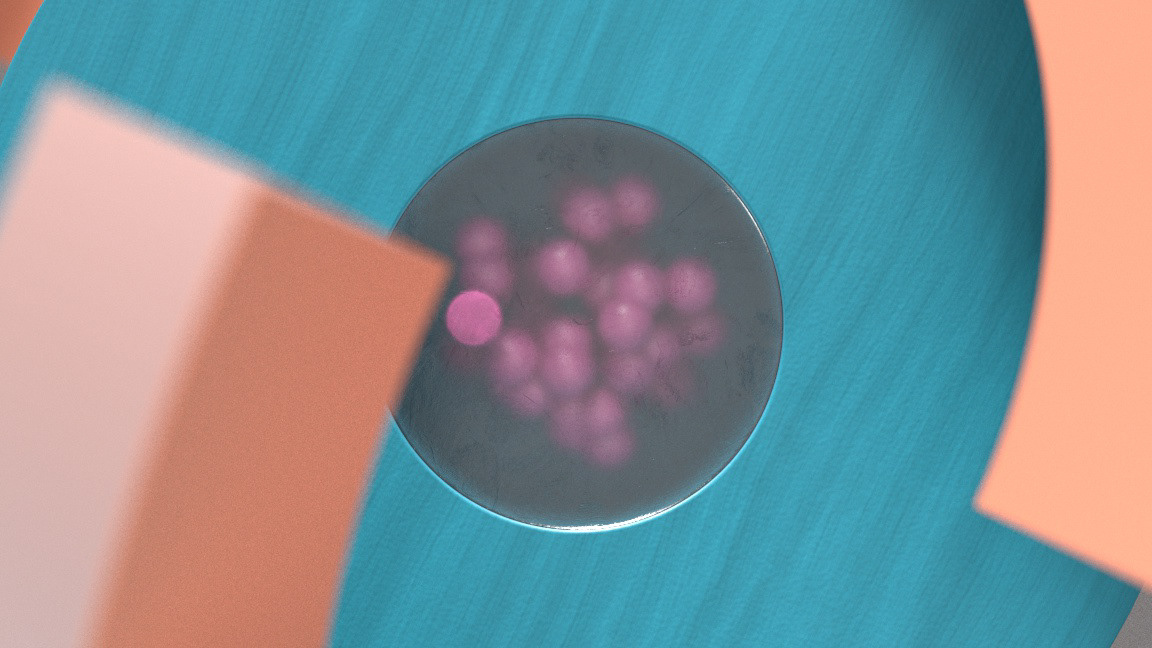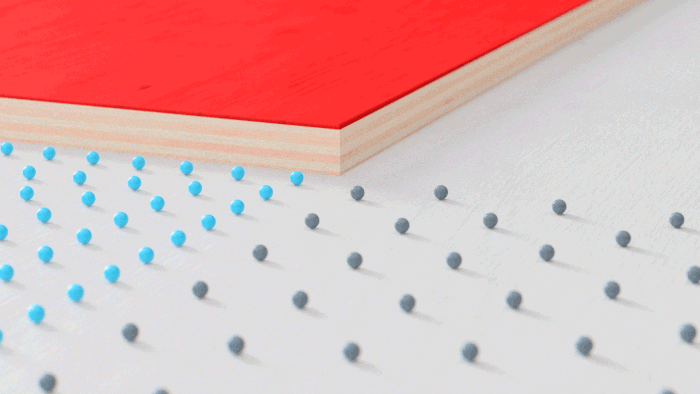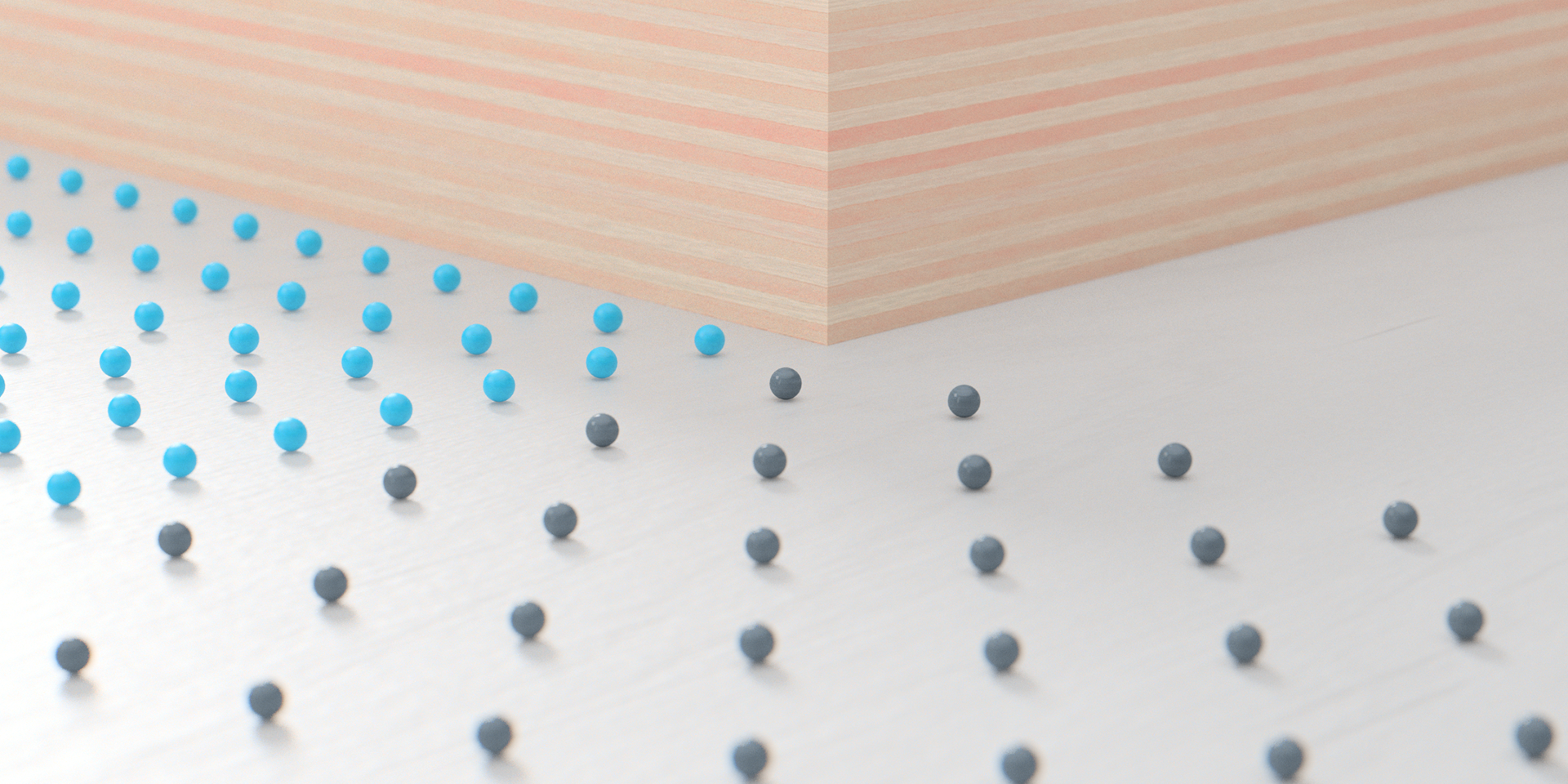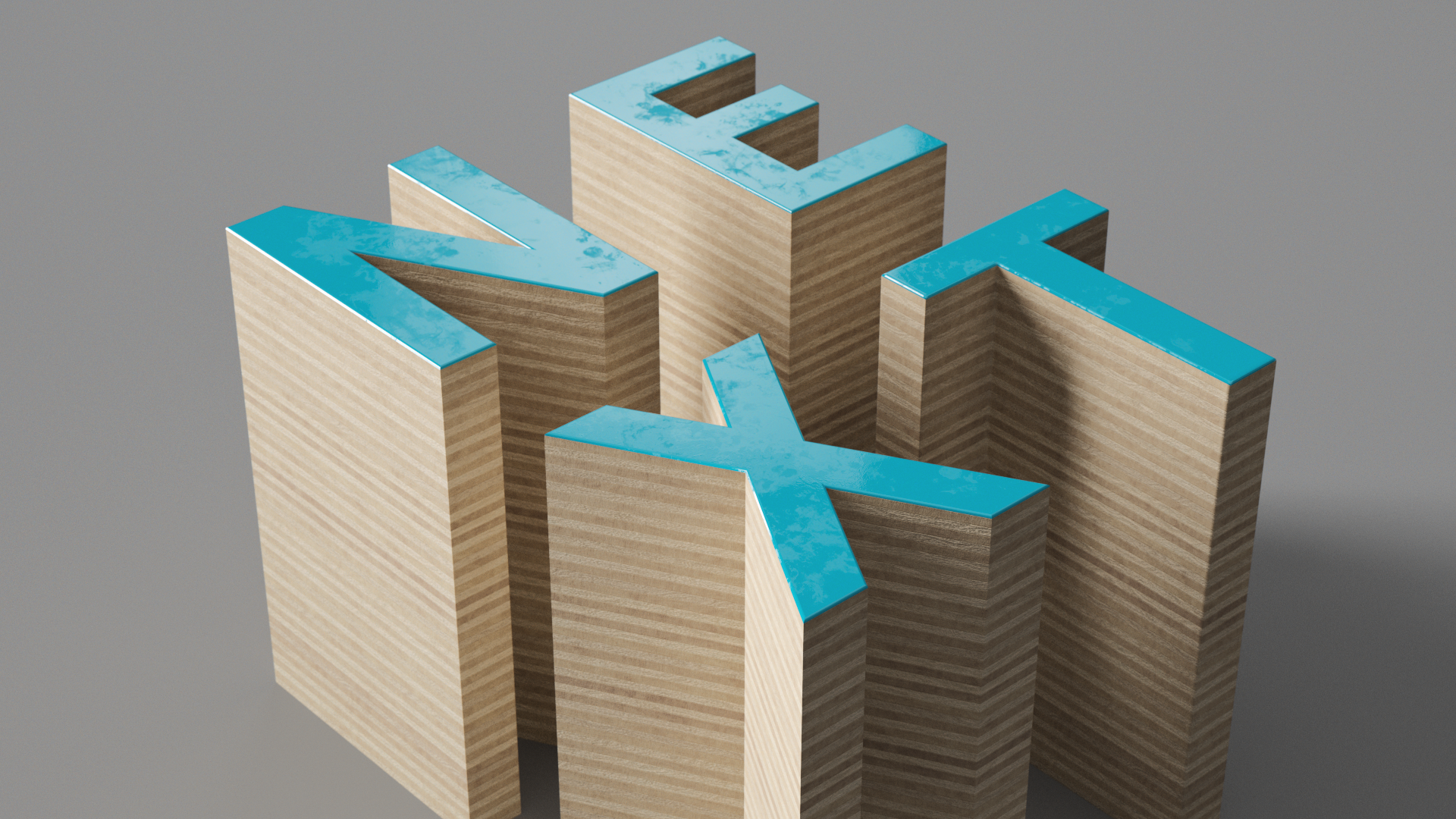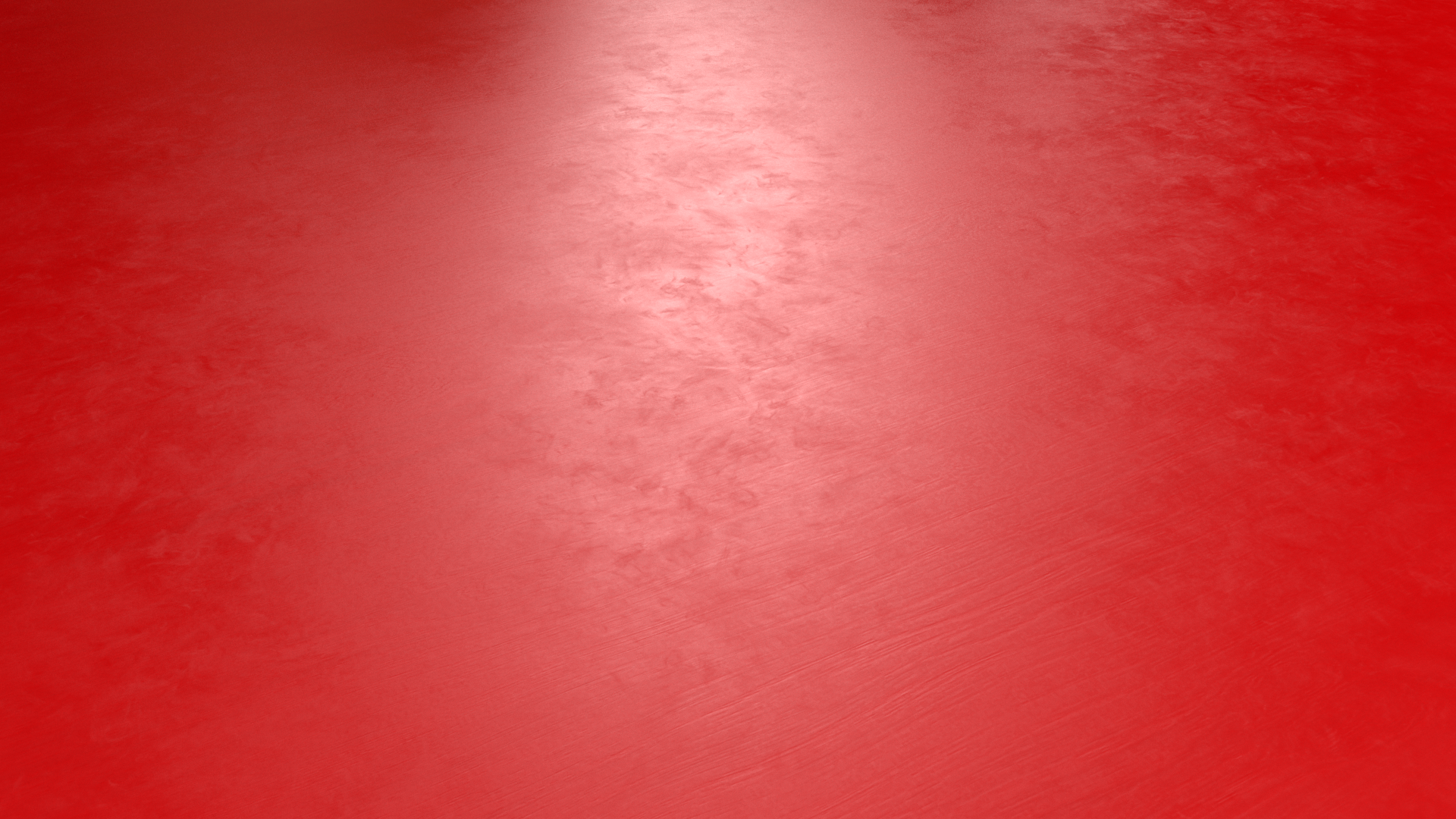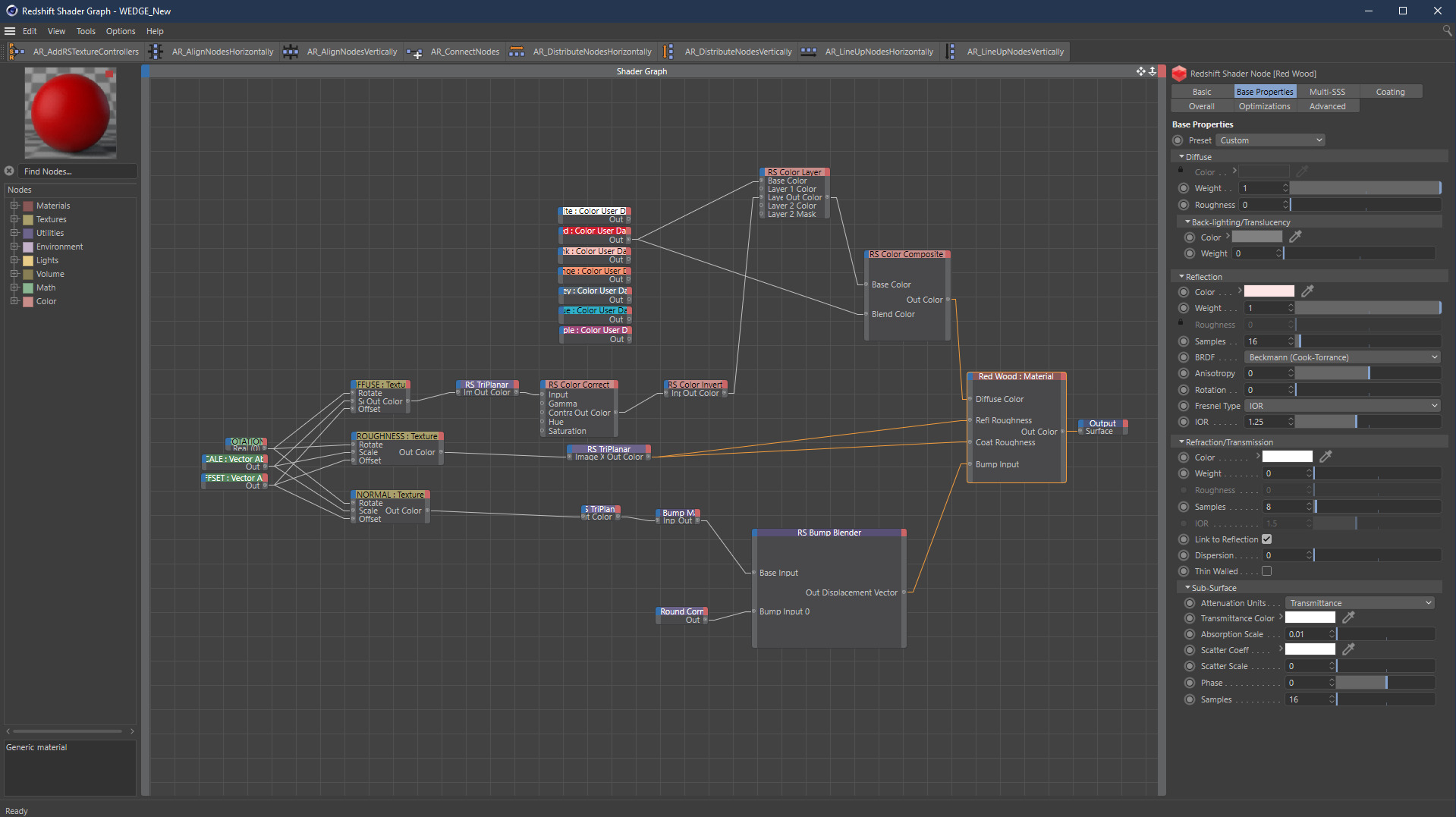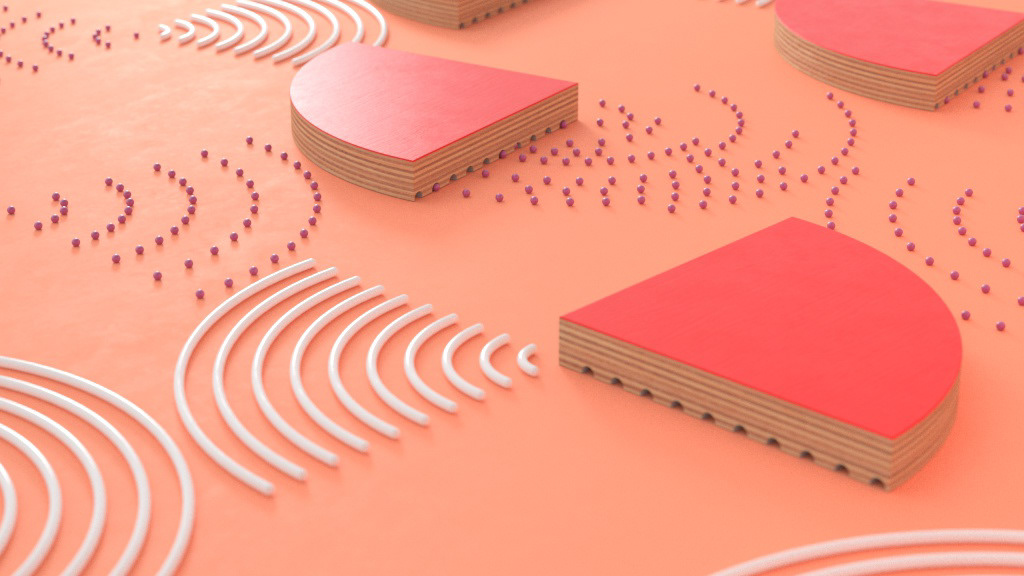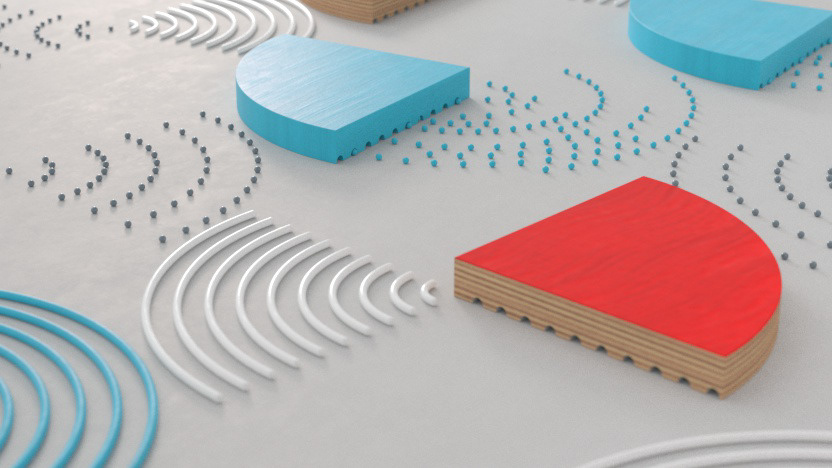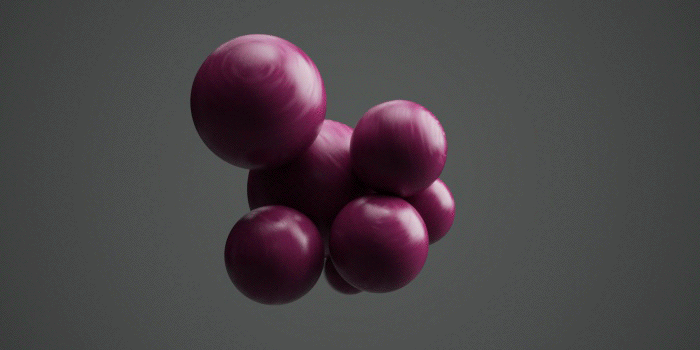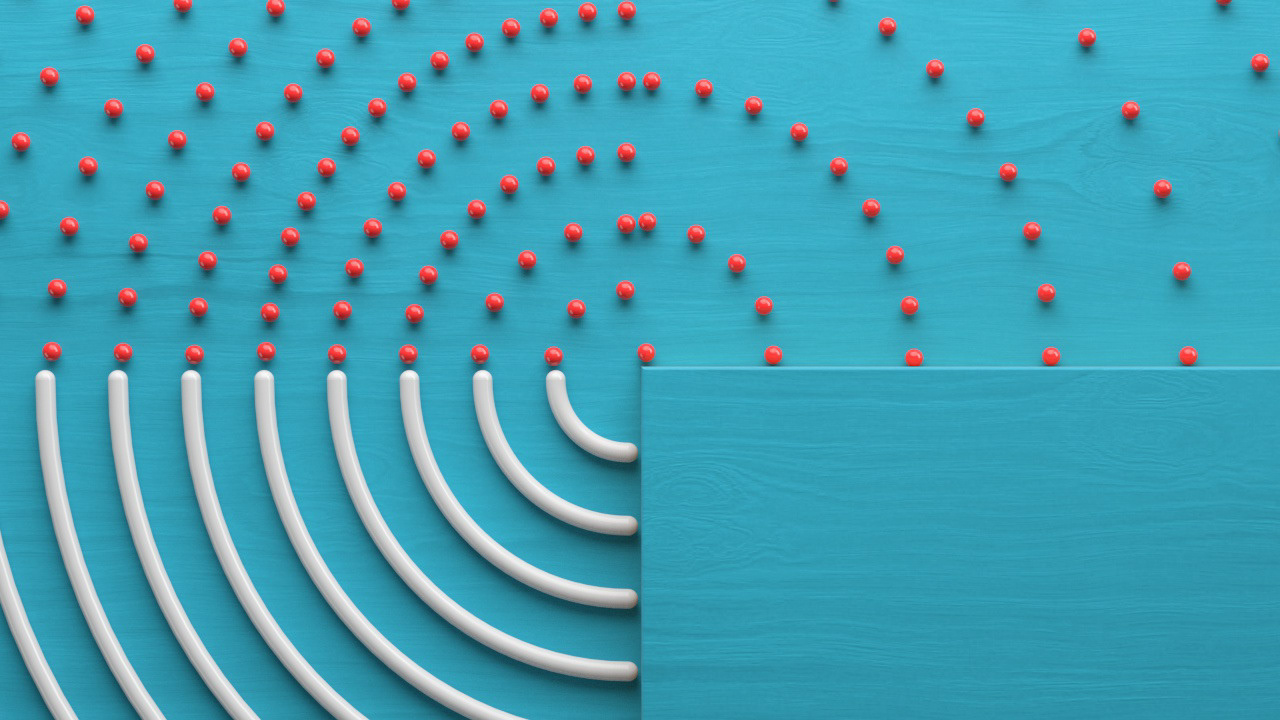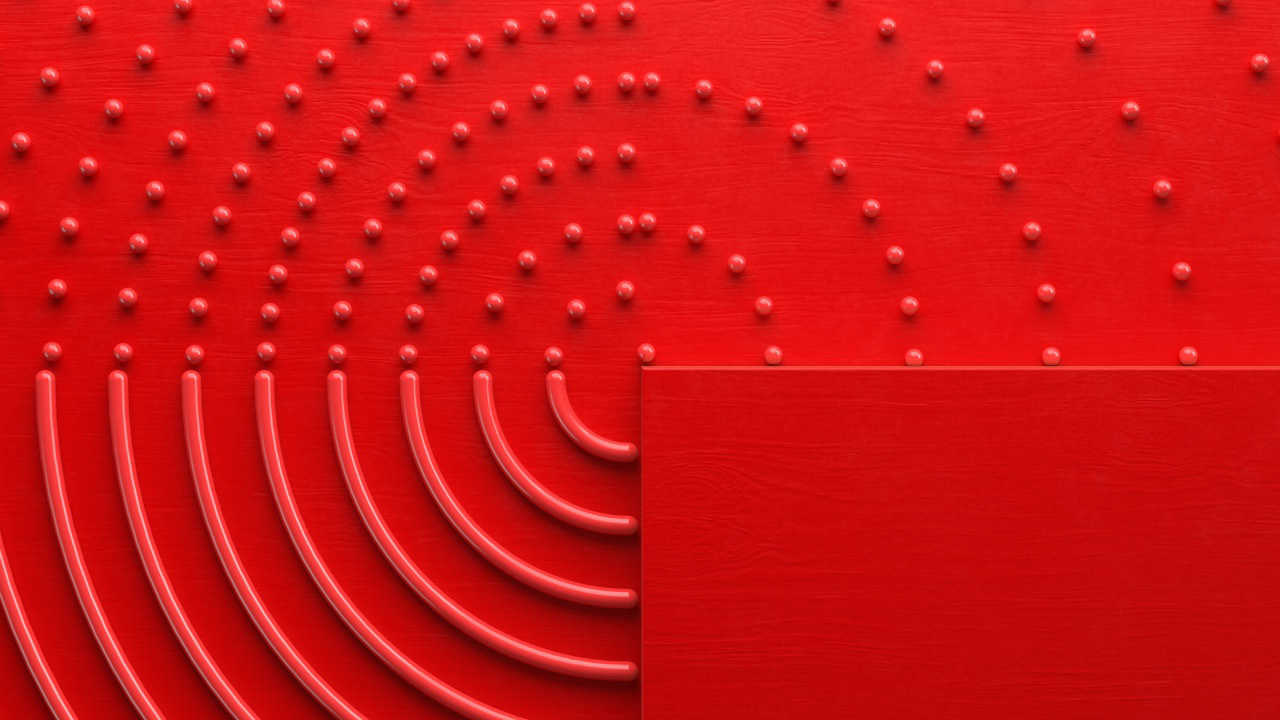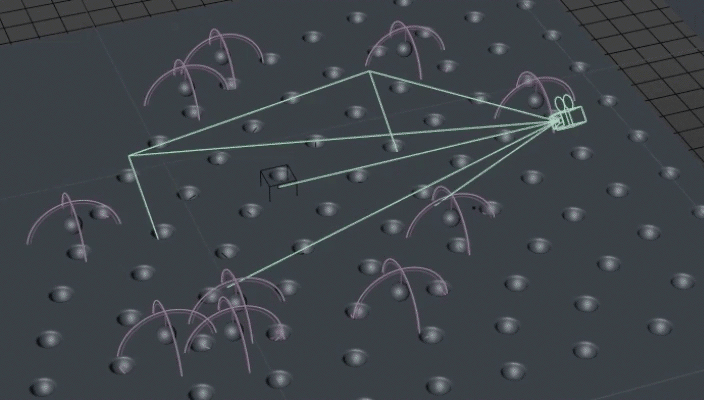 Studio: 

Already Been Chewed
Creative

Director:
Barton Damer
Head of Production:
Aaron Smock
Modeling:
Patrick Coleman, Jesus Suarez, Aaron Smock
Animation:
Lance Ec

kert, Jesus

Suarez, Mark Wilson, Patrick Coleman
Design:
Patrick Coleman, Jesus Suarez, Aaron Smock, Lance Eckert