This is the full collection of Greyscale maps from The French Monkey, and if you get the full collection you get them for $170 - that's 40% off!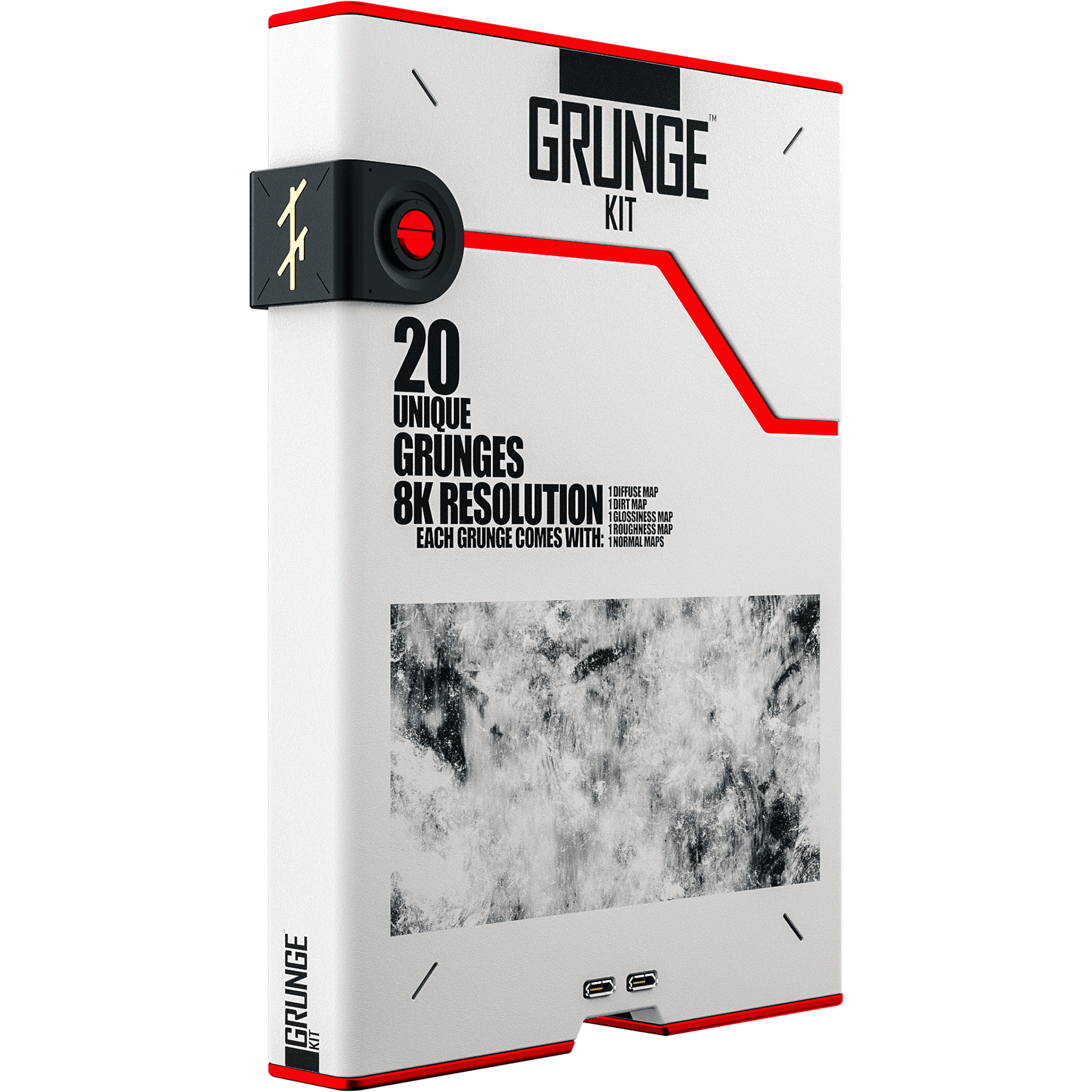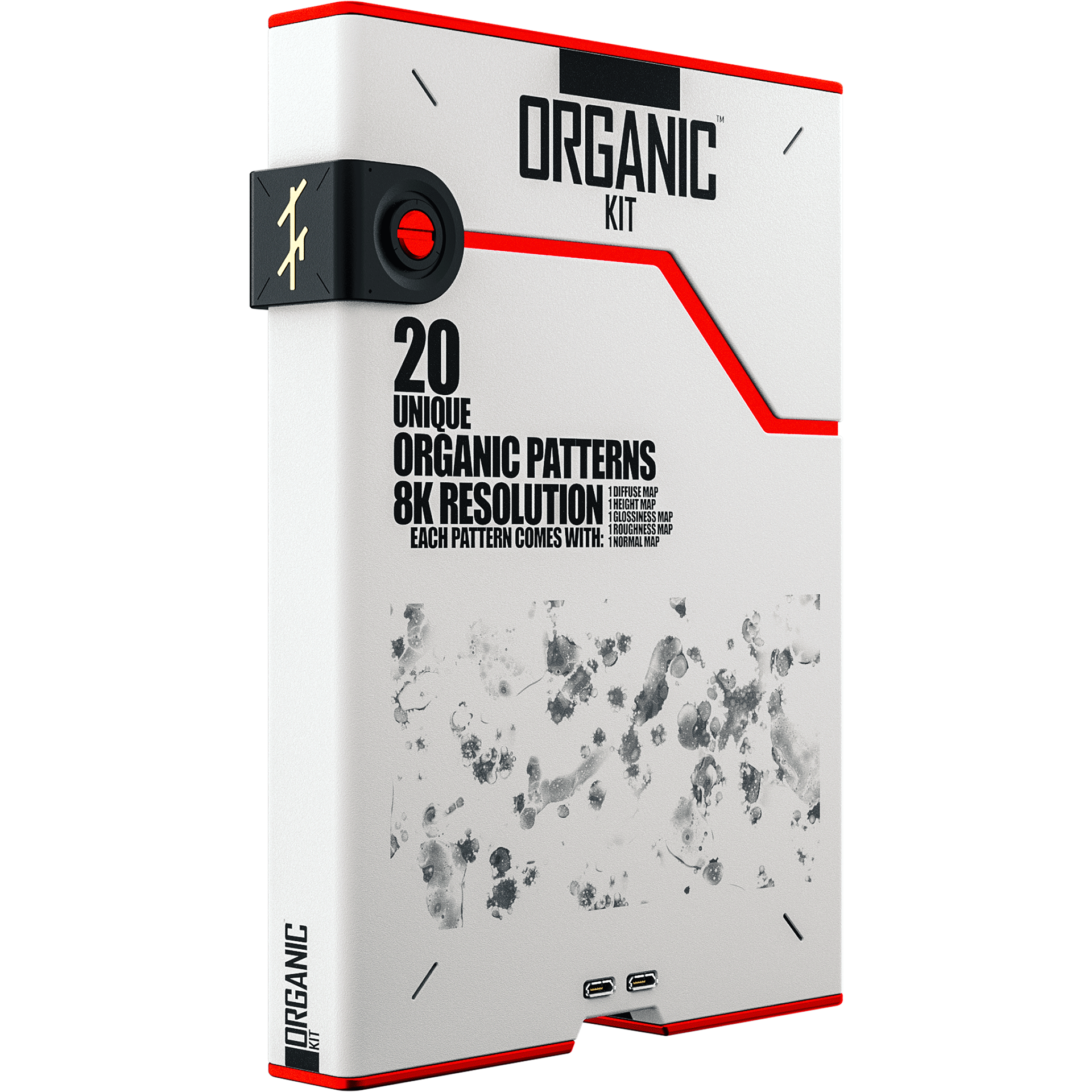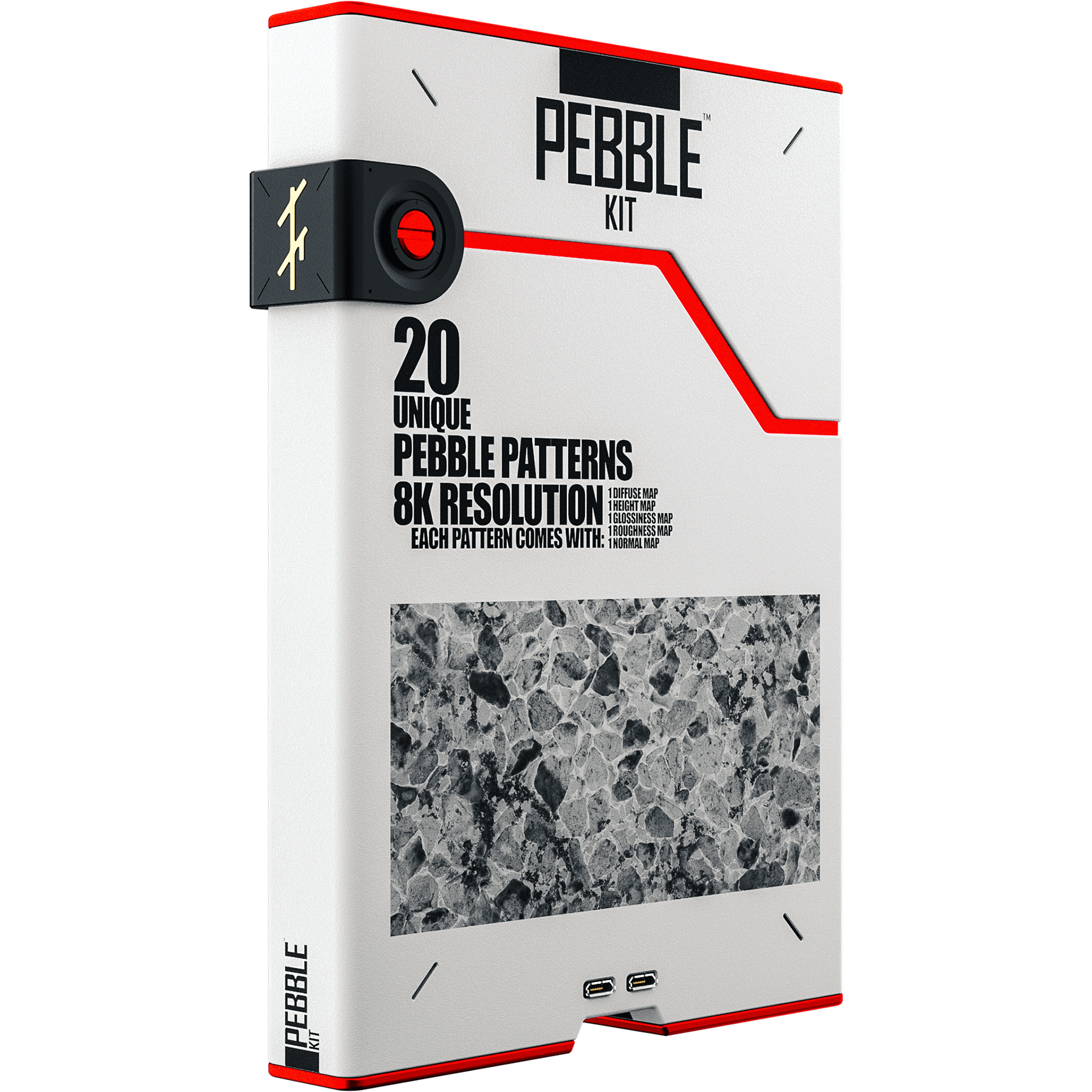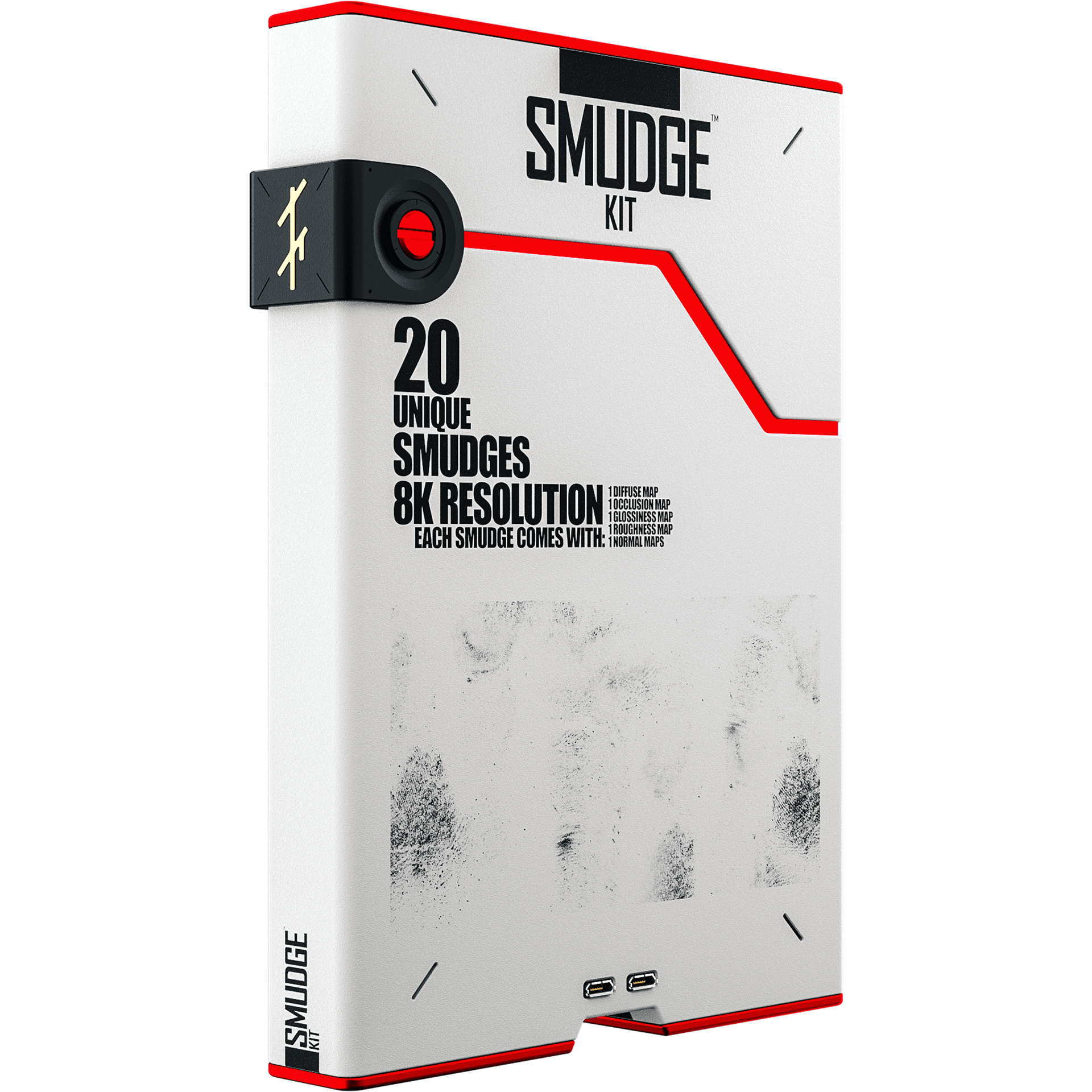 Greyscale Kits - 8K Resolution
Really good high resolution and tileable. I use these all the time for details like scratches and smudges on my materials.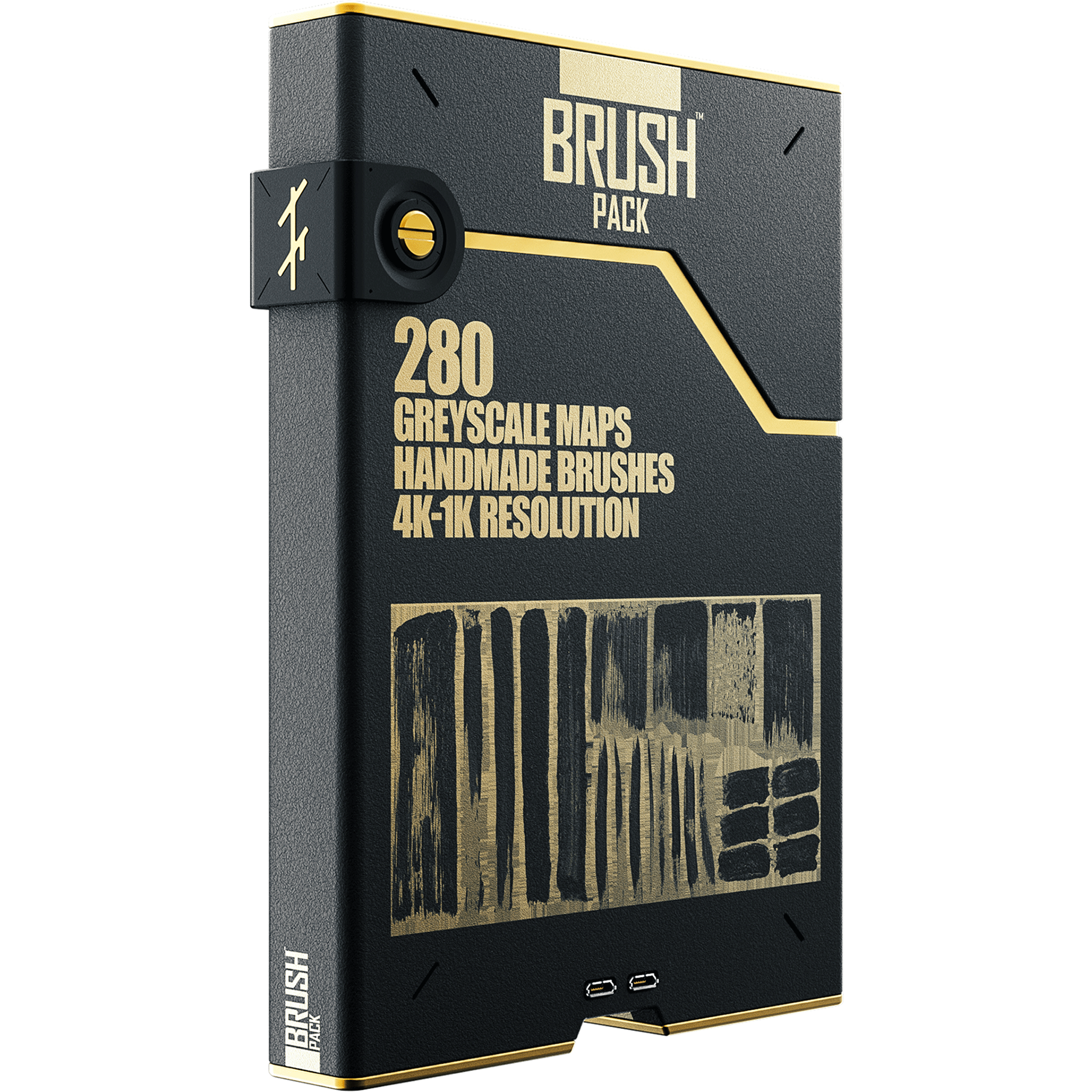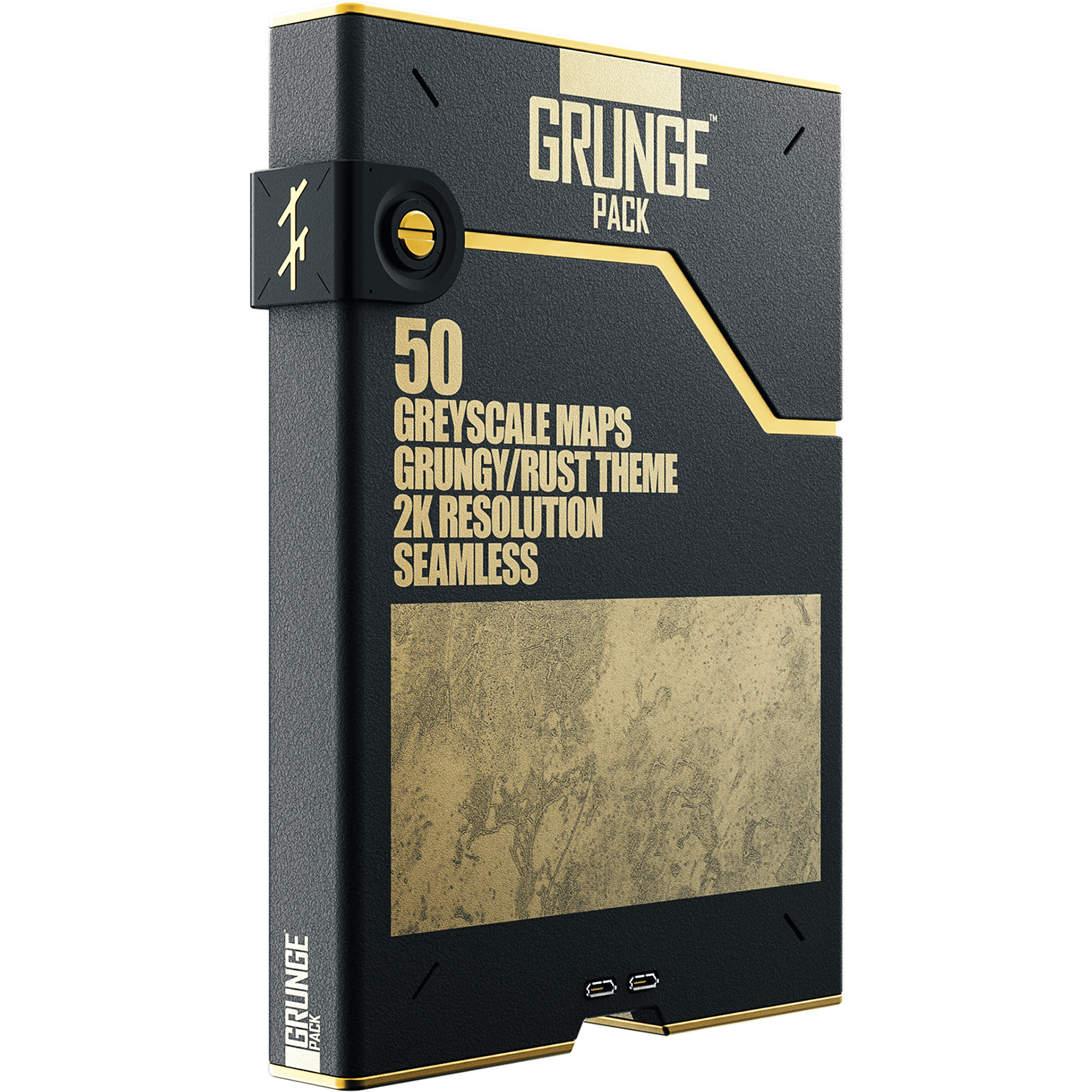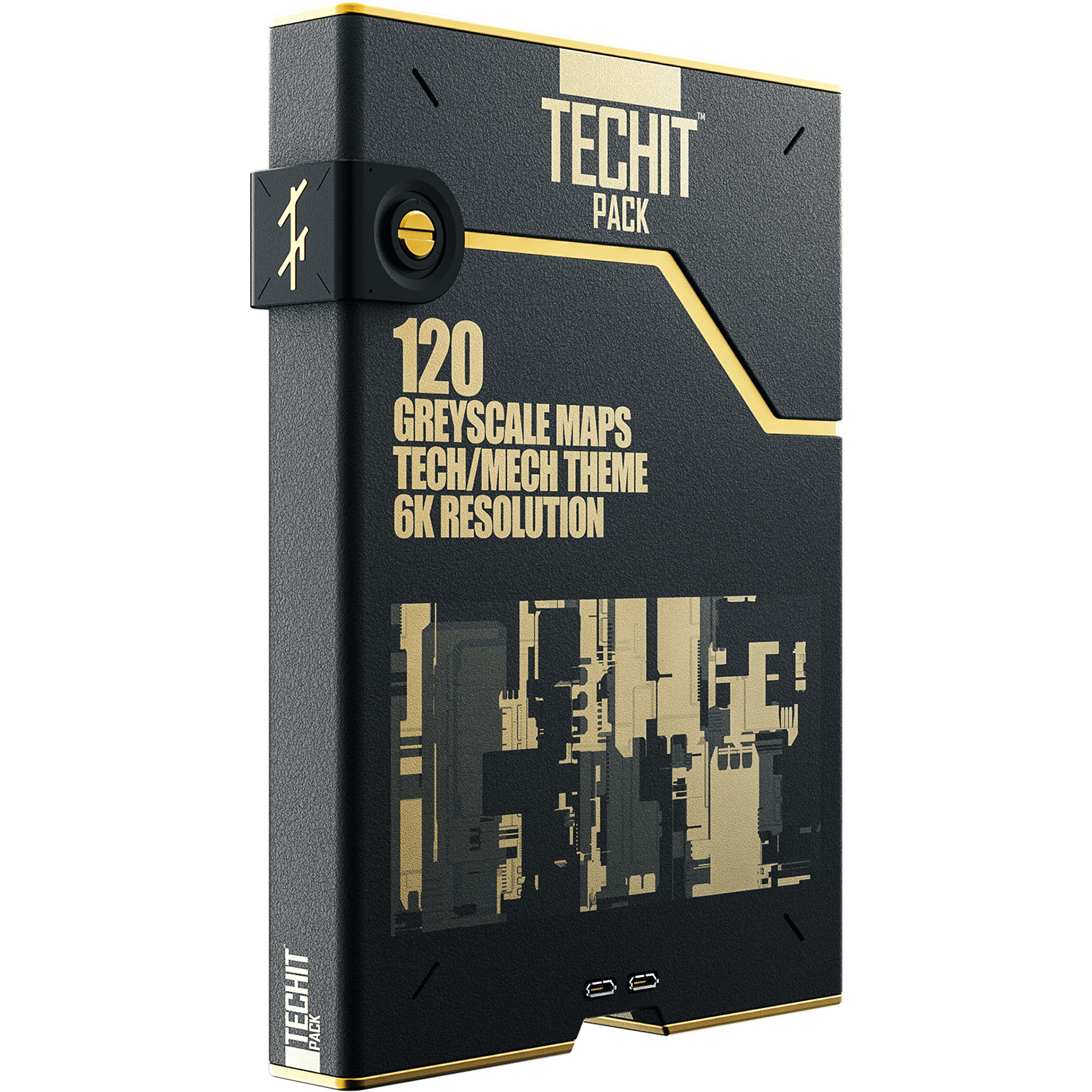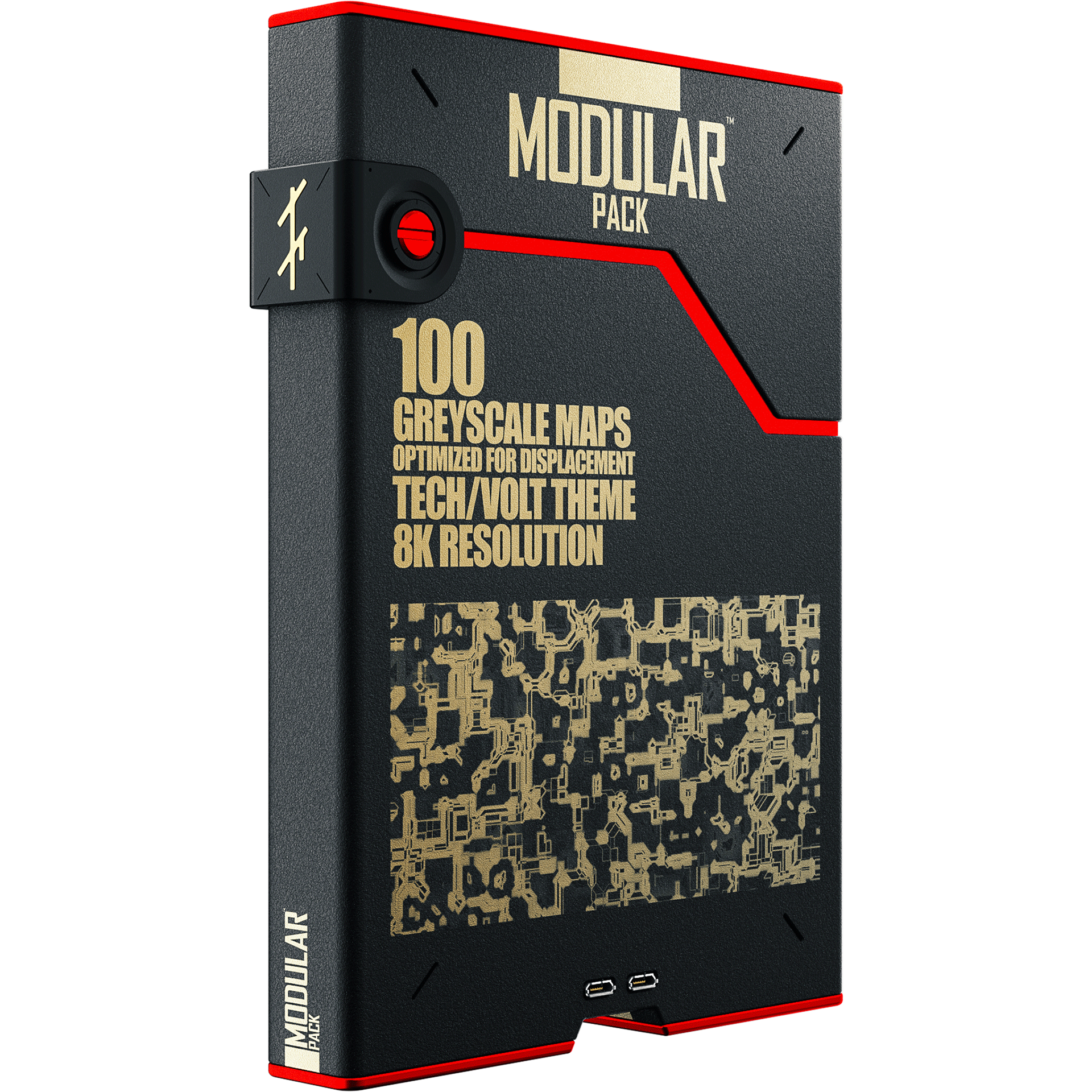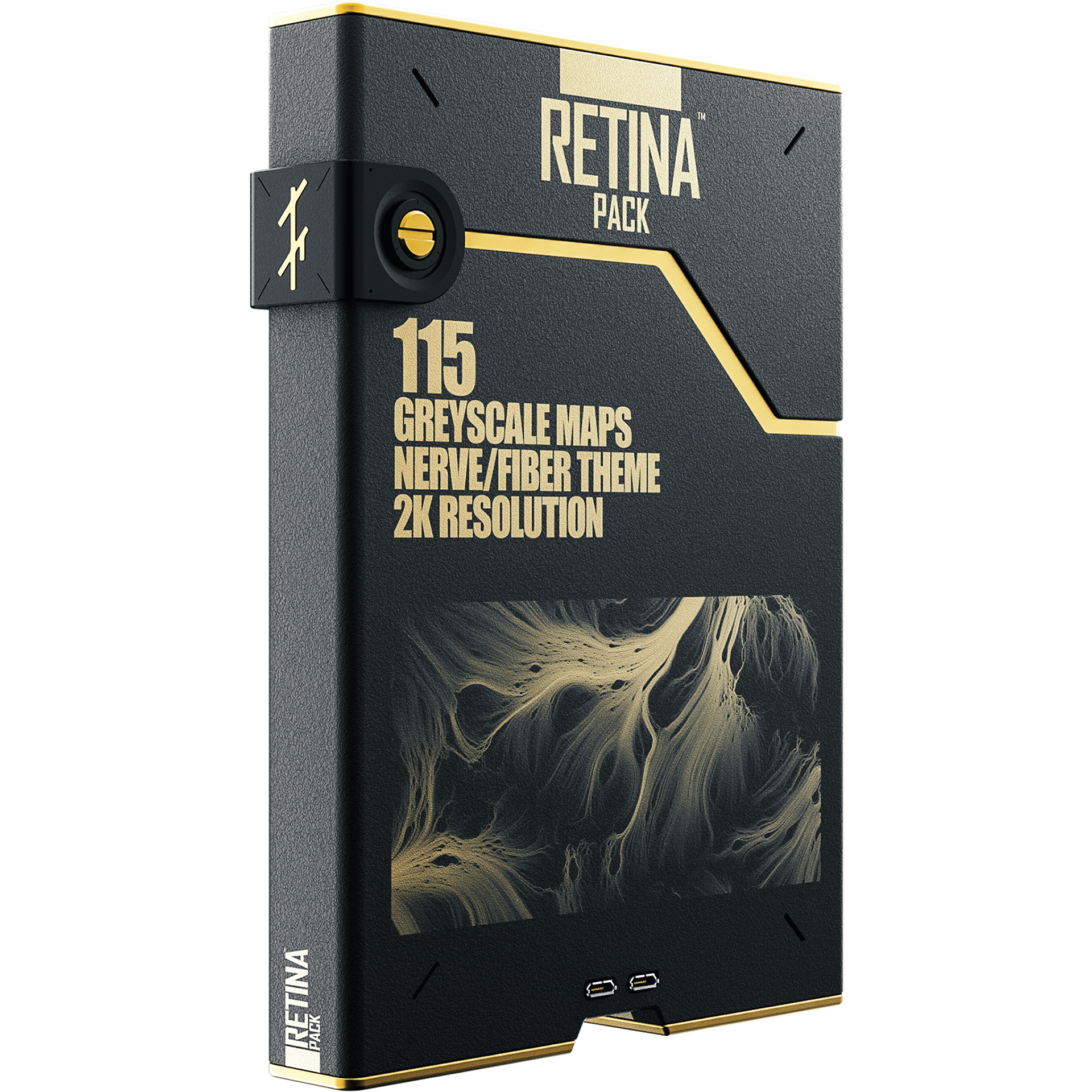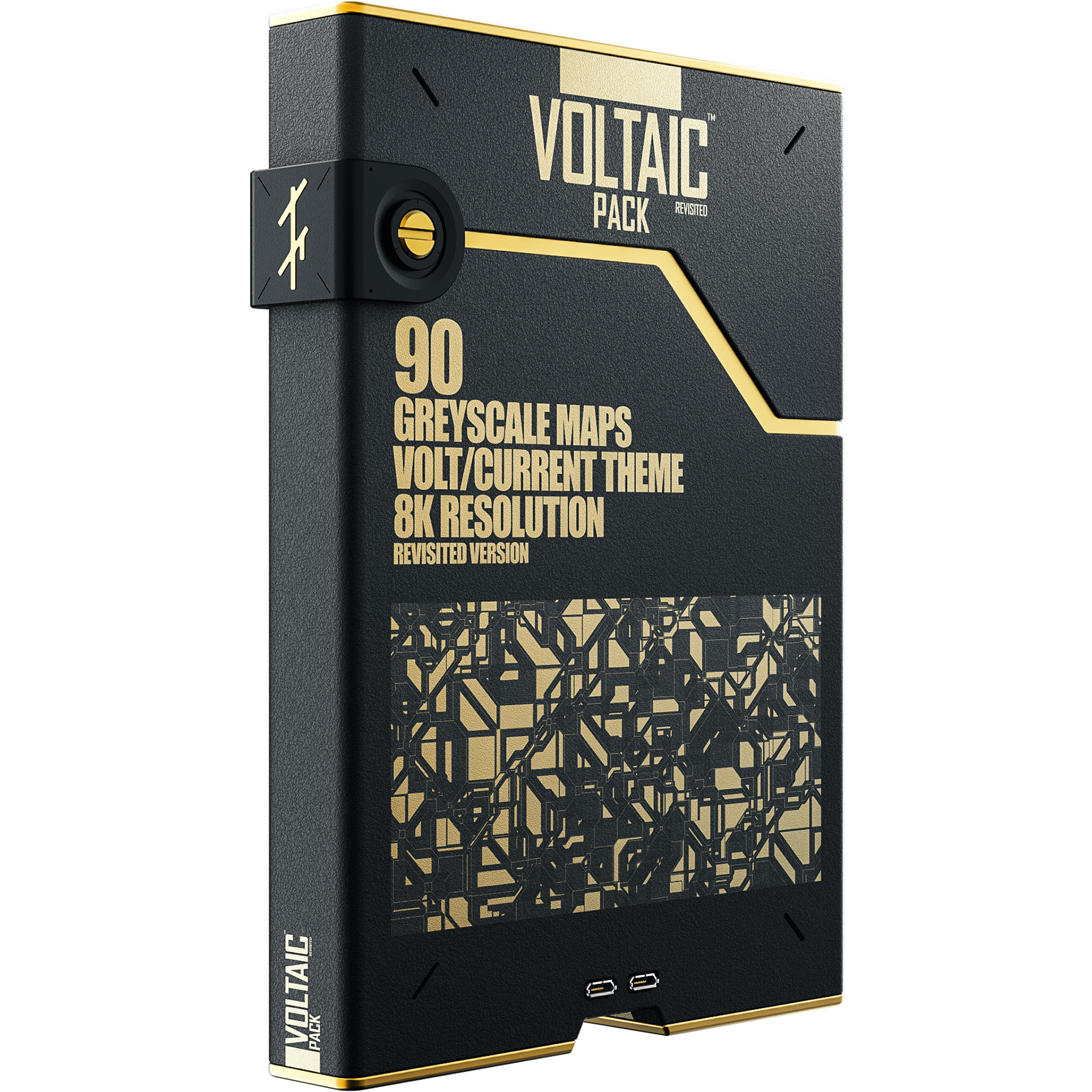 Another great resource for detailing your materials. Perfect for making tech and organic details.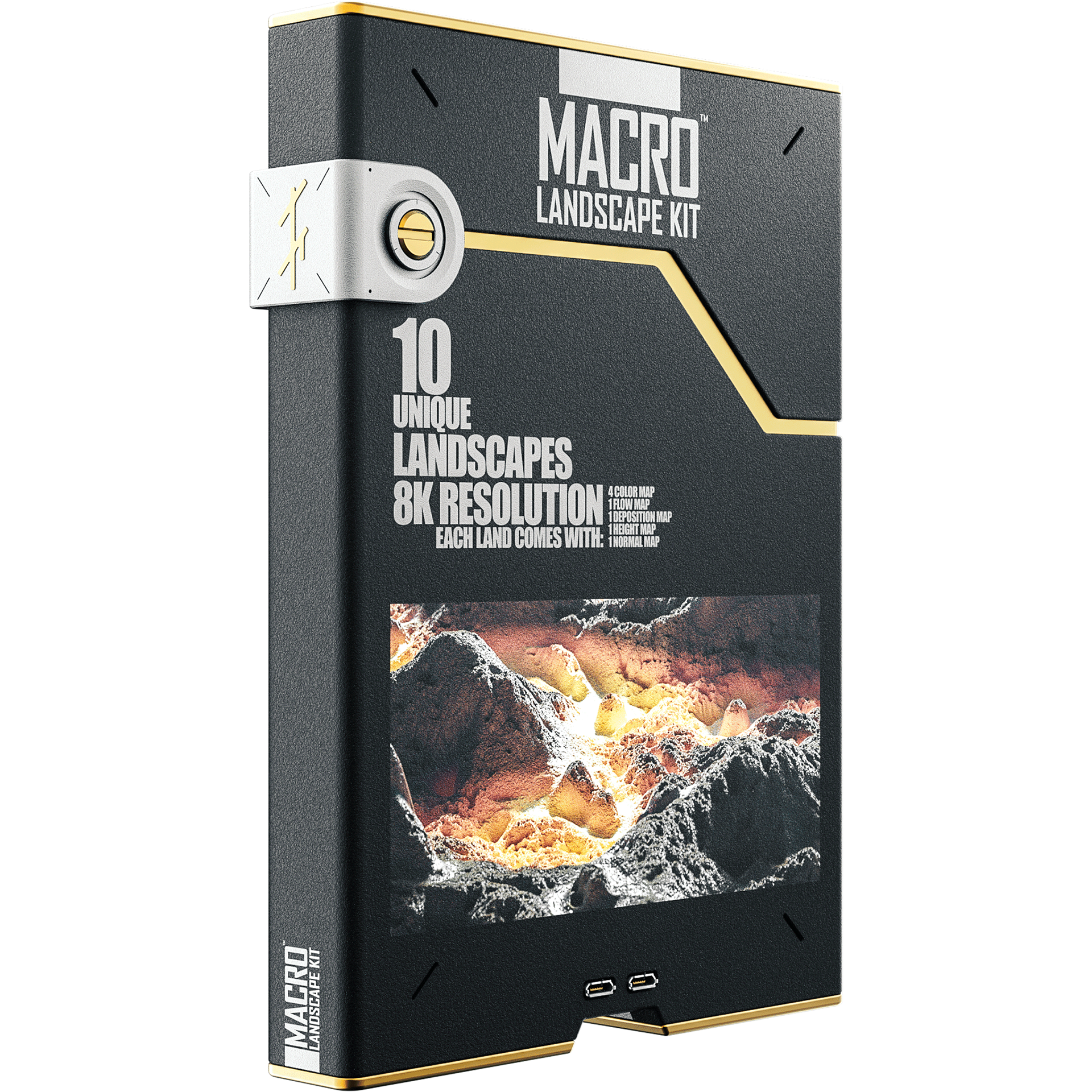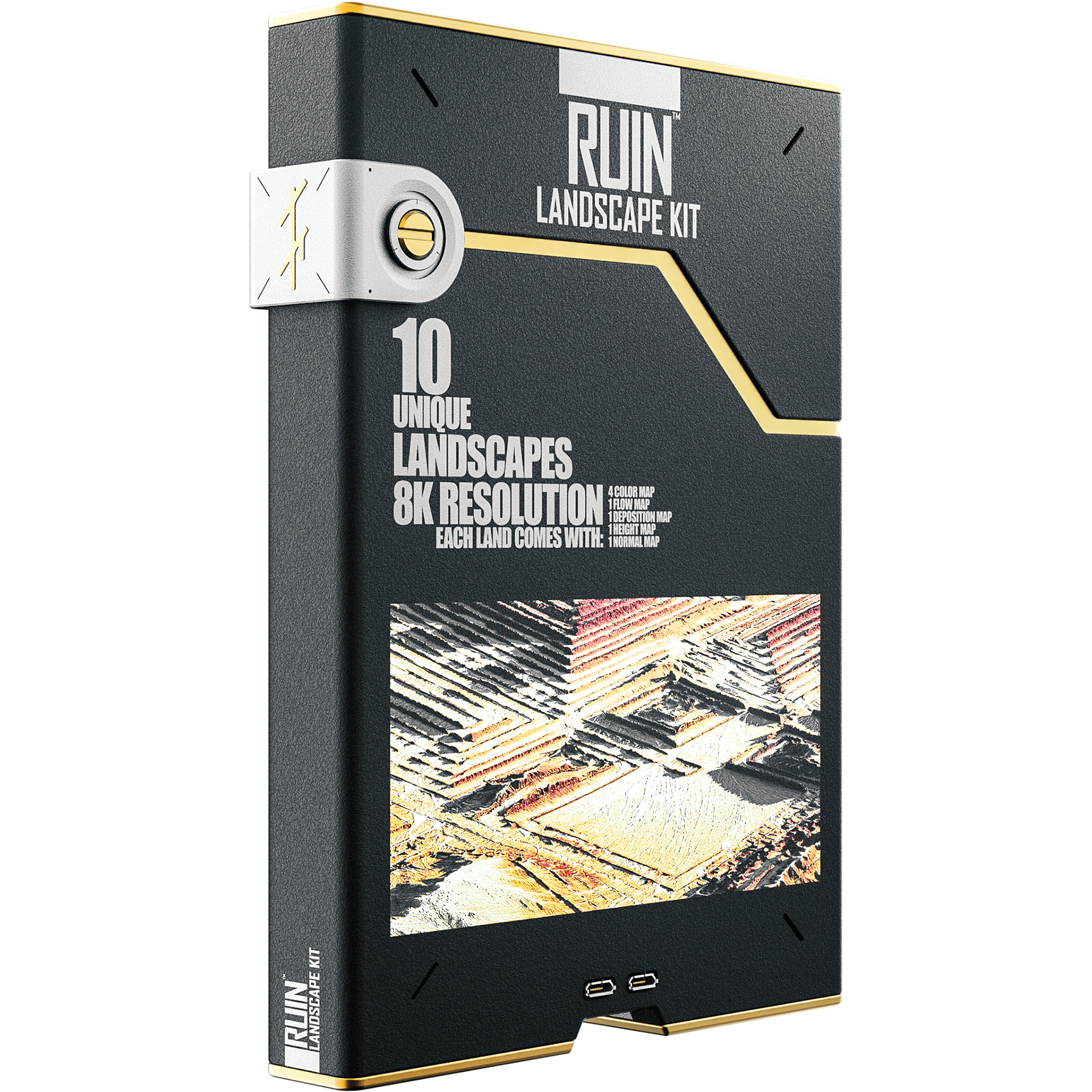 The French Monkey even created some awesome 8K resolution packs for creating terrains.